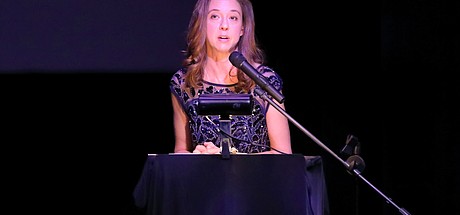 The past year brought a lot of change to Shawnee and in 2018, the city will continue to evolve as new leadership, projects and businesses help shape its future.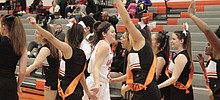 After Shawnee Mission Northwest senior Megan Nugent tore her ACL in a club soccer game last fall, her final high school basketball season was in serious doubt. The idea of missing her whole senior season was one that didn't sit well with Nugent, though. Should the Cougars make it through sub-state, Nugent has set the goal of being medically cleared by the time the Class 6A girls basketball tournament rolls around in two weeks. Although the 5-foot-5 guard missed the Cougars' first 18 games, Nugent got a small taste of what it was like to be back on the court during SM Northwest's 60-34 senior night win over Free State. Shawnee Mission Northwest coach Tyler Stewart and Free State coach Ted Juneau arranged before the opening tip for Nugent to be able to start and get the first two points of the game. Senior Jordann Nachbar and junior Hannah Black paced SM Northwest with 16 points apiece.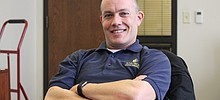 Shawnee resident Chris Peterson was recently named the president of the KC chapter of NARI.
---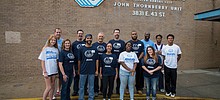 Local insurance agents recently volunteered their time to strengthen the community and support an important cause.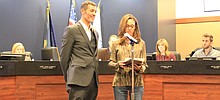 His heroic action made headlines around the nation two years ago and last week, he was honored by the Shawnee mayor for his bravery.
---
Several Shawnee area students were recently recognized for their art work.
The 26th annual St. Joseph Table and Pasta Dinner at St. Joseph Church, 11311 Johnson Dr., will be March 4.