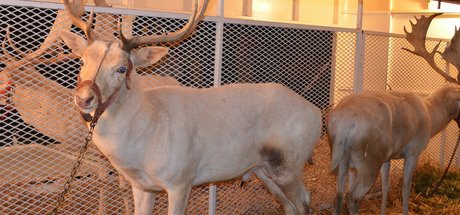 What was Christmas in Shawnee like 84 years ago?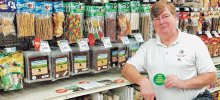 Bill Schwing of Shawnee recalls very clearly the day he decided enough was enough when it comes to the lack of American-made dog treats.
On Monday, the Sunflower League announced its all-league teams. Ten athletes from Shawnee Mission North High and Shawnee Mission Northwest High received recognition.
---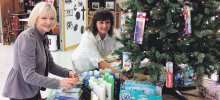 Two local businesses whose owners say giving back is a top priority are teaming up to help those affected by Typhoon Haiyan.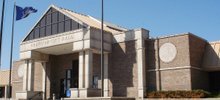 There's more to it than meets the eye. That was the upshot of a column I wrote in this space, back in August, about Shawnee lawmakers' ongoing review of the city's policies regarding how to conduct public meetings.
---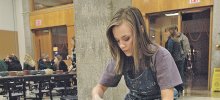 It was a blustery night Oct. 13, but there was plenty of warm soup in the cafeteria at Shawnee Mission Northwest.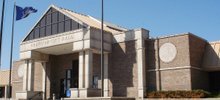 A Shawnee planning commissioner has replaced a longtime Shawnee City Council member after some heated discussion and a series of back-and-forth votes Monday night.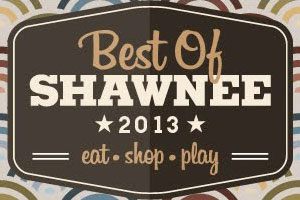 Save 40%, 50%, 60% or more on quality products and services from popular local and regional merchants! Sign up now and be the first to know when the hottest deals arrive.