Shawnee Fire Investigators say careless smoking sparked a house fire near 50th Street and Millridge Street.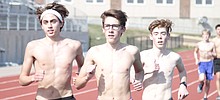 Expectations remain high for the Shawnee Mission North track and field program under first-year coach Jeff Roudebush.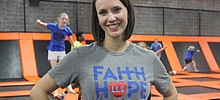 Two years ago, Emily Dumler was told she had six months to live. Today, the Shawnee mother-of-three is cancer-free and grateful for every second she has with her family.
---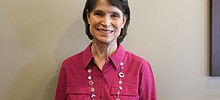 Cathy Matlack, of Shawnee, donates her time to help abused and neglected children.
The Boulevard Drive-in Theatre will kick off its 68th season with a special "Celebration of Dedication" to its longtime owner, Wes Neal, plus a free movie.
---
Immigrants brought Shawnee to life more than a century ago. And now, a group of them are being celebrated.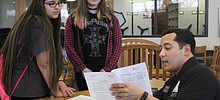 SM Northwest students learned a lesson in adulthood during a very unique project.