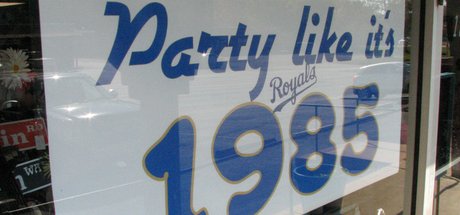 Shawnee has gone crazy for the Royals, and the economic impact is having a big effect on local businesses and the community.
The expansion of Westmore Industries LLC in western Shawnee will produce wide economic benefits for the city and Johnson County according to a recent cost and benefit analysis study.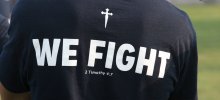 Each year the St. James Academy football team has a bible verse that is it's motto for the year. With the Thunder making the jump from Class 4A to Class 5A, coach Tom Radke and his staff wanted to set a tone with his team that they aren't going to be pushed around. Whether that be on the football field or in their beliefs.
---
Shawnee Town's Historical Hauntings is ready to inspire more screams for Halloween fans.
On November 4th, voters in the City of Shawnee will head to the polls to let their voices be heard on two issues that will help clearly define the future path of our community.
---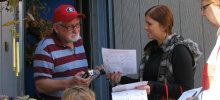 April Huffstutter knows the importance of smoke alarms as she and her family lost their house last year to a fire. On Saturday, she and hundreds of volunteers distributed smoke alarms to her former Shawnee subdivision.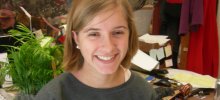 On Oct. 26, Annie Sinsel will boldly go where no Shawnee Mission North student has gone before: to a chair on the National Association for Music Education's All-National Honor Symphony Orchestra.