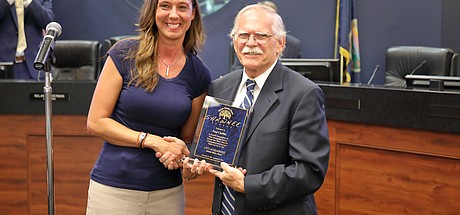 Chaffee retired from the city of Shawnee as the community development director on Friday.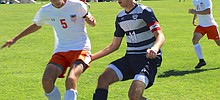 The Mill Valley High School soccer team defeated the Shawnee Mission Northwest High School soccer team Saturday morning.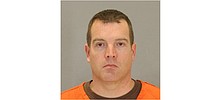 As a former Mill Valley associate principal faces prison for sexual assault in Nebraska, a potential victim from Mill Valley has stepped forward, the Omaha World-Herald reports
---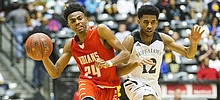 Shawnee Mission North alumnus Michael Weathers is facing criminal charges for felony grand larceny and knowingly concealing stolen property.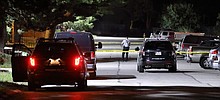 Shawnee Police say they're investigating after someone fired shots into multiple occupied apartments late Sunday evening in eastern Shawnee.
---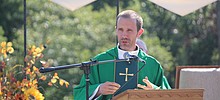 St. Joseph Catholic Church held a celebratory Mass on Saturday afternoon to mark its 150th anniversary.