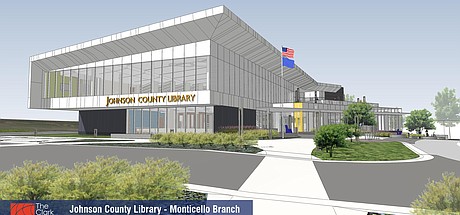 A new library for western Shawnee has been in the works for a decade, and at last, the building is set to be constructed this spring.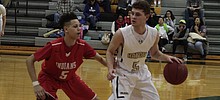 Shawnee Mission North boys basketball coach Steve Stitzer admitted that there were quite a few things that his team needed to improve on after the Indians' 70-40 loss to Topeka Hayden on Monday in first pool play game of the Bobcat Basketball Invitational. The Indians (2-6) won't get a chance to pick apart any of their miscues from their loss to Hayden in practice before taking the court again for their second pool play game at 4:30 p.m. today against Ottawa, but Stitzer definitely expects a better overall effort against the Cyclones.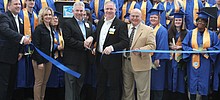 A Shawnee Walmart recently opened up a training academy for employees.
---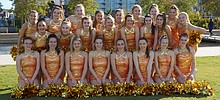 Mill Valley cheerleaders recently performed at the Holiday Bowl in San Diego.
Shawnee Police are asking for the public's help identifying a man seen on surveillance video shortly after a burglary.
---
At its meeting last week, the governing body unanimously approved a provision to the city's conduct of public meetings policy, which will allow one spokesperson for a neighborhood or group, related to a specific issue, to have a longer period of time to speak during public comment.
A new "pump track" for cyclists opened recently in Shawnee Mission Park.