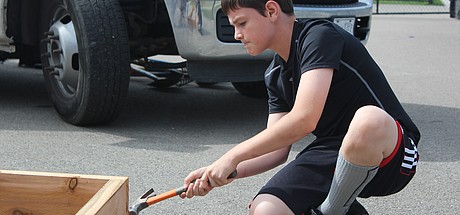 Shawanoe Elementary students are creating a community garden at the school.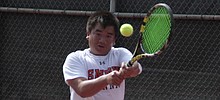 Shawnee Mission Northwest junior Nam Pham finished third in the singles bracket of the Class 6A boys tennis state tournament on Saturday at the Kossover Tennis Center in Topeka.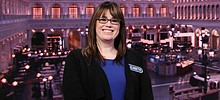 Shawnee resident Elizabeth Strother is a contestant on Wheel of Fortune.
---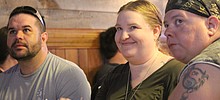 Former Shawnee business owner recently appeared on two episodes of "The Journey," an Outdoor Channel show in which host Dave Watson travels coast to coast, knocking on the doors of deserving people and surprising them with a fishing or hunting adventure.
Several high schools serving Shawnee students have been included on the US News & World Report's list of best high schools.
---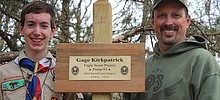 A Mill Valley student recently completed his Eagle Scout project.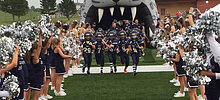 Some kids dream about playing football under the bright lights of a high school stadium. Now, thanks to Champions Football KC, that dream can come true.