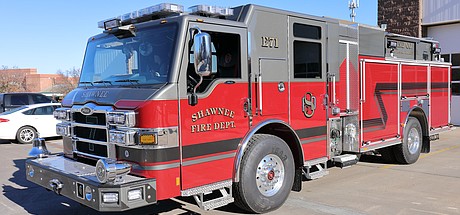 After months of planning, designing and anticipation, the Shawnee Fire Department is debuting its newest addition to the fleet.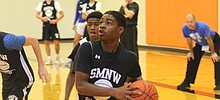 The Shawnee Mission Northwest High School boys' basketball team competed in a scrimmage Saturday morning at Shawnee Mission Northwest High School.
---
The first Golden Oaks Memory Care Home will be opening in Shawnee next month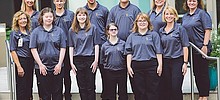 A new program in the Shawnee Mission School District is helping to ease the transition after high school for special education graduates.
---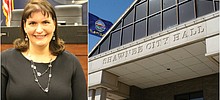 Attorney Lisa Larson-Bunnell was appointed to fill the vacant Ward 3 seat.
An Overland Park man was arrested early Sunday morning after he tried to avoid arrest and struggled with a Shawnee officer.