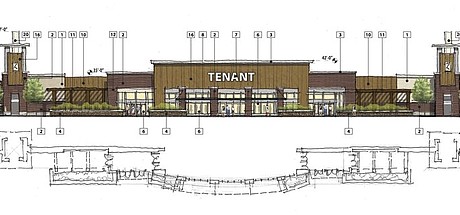 The Shawnee Planning Commission has approved preliminary steps for a future shopping center at Maurer Road and Shawnee Mission Parkway to be called Shawnee Landing but also asked for more research on several of the site's plans.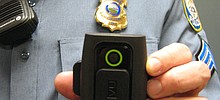 The Shawnee police department has been looking into body mounted cameras for years, but recent incidents in Ferguson, Mo., and around the country have sparked a more rapid interest in the technology.
The multisport athlete isn't uncommon, but seeing one compete at a high level in all sports is an accomplishment.
---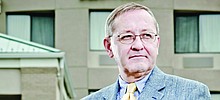 Get to know your Shawnee neighbors with our Face to Face feature.
Local columnist John Beal takes a moment to contemplate the meaning of tomatoes in winter.
---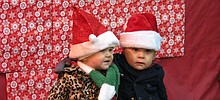 As the sun set Saturday, a crowd had gathered in downtown Shawnee to welcome in the holiday season. Mayor Jeff Meyers, with the help of four-year-old Will Norris and seven-year-old Cooper Evans, flipped the switch to light the mayor's Christmas tree Saturday night in front of city hall. He also presented this year's Mayor's Christmas Tree Fund check, worth $20,750, to Head Start of Shawnee Mission School District.
Two residents along Bell Road have filed a law suit in district court to stop a county commission approved sewer line near the southwest corner of Maurer Road and Shawnee Mission Parkway.