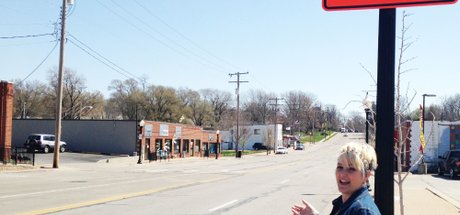 It wasn't long ago that if some saw Tamara Hudson doing cartwheels down Johnson Drive, it was because the owner of Encore Boutique simply lost a bet.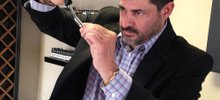 For Shawnee smokers looking to quit, James Yeager says he's here to help.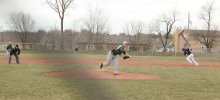 In his first varsity start ever, Zach Hanna might have worked his way into Mill Valley High's starting rotation after striking out seven batters in six-shutout innings of work in a 9-0, game two victory against Basehor-Linwood High on Thursday afternoon.
---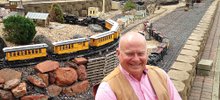 Face to Face is a weekly feature highlighting those who live or work in Shawnee. Each week we will pick one person to highlight in the community. This week we'll meet Jim Neighbor.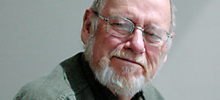 Spring may have put in a brief, grudging appearance, but we're still waiting for the birds.
---
Shawnee Mission Northwest is again one of the best schools in the country, according to The Washington Post.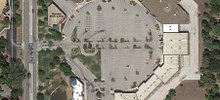 A plan to bring a big-box retailer to the mostly vacant Westbrooke Village Shopping Center cleared its first hurdle Tuesday.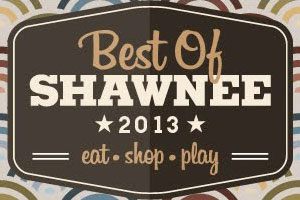 Save 40%, 50%, 60% or more on quality products and services from popular local and regional merchants! Sign up now and be the first to know when the hottest deals arrive.