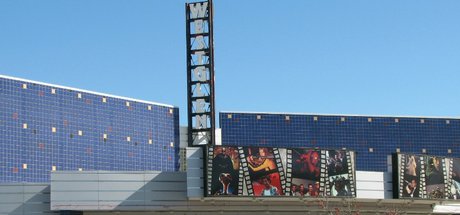 Dickinson Theaters, which owns several Kansas City area theaters including Shawnee's Westglen 18 in Shawnee, announced earlier this month that it has been acquired by B&B Theaters.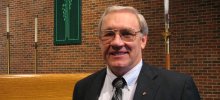 Get to know your Shawnee neighbors with our Face to Face feature.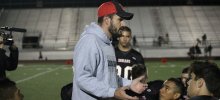 When the final horn sounded, Shawnee Mission North High didn't jump around. Coach Ben Bartlett wasn't doused with Gatorade. Students didn't rush the field.
---
The expansion of Westmore Industries LLC in western Shawnee will produce wide economic benefits for the city and Johnson County according to a recent cost and benefit analysis study.
John Beal's latest column looks at globalization through his latest trip to France.
---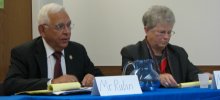 The race for District 18's Kansas House of Representatives seat between Cindy Neighbor, D-Shawnee, and incumbent John Rubin, R-Shawnee, flared up Wednesday night as both candidates threw allegations of misleading the public at each other.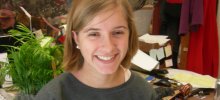 On Oct. 26, Annie Sinsel will boldly go where no Shawnee Mission North student has gone before: to a chair on the National Association for Music Education's All-National Honor Symphony Orchestra.