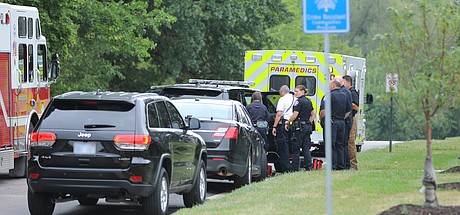 Shawnee Police say a man allegedly stabbed an acquaintance this morning. The suspect was located and arrested about four minutes after officers arrived.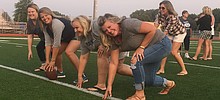 Over the past few seasons, the Mill Valley football team has rarely broke out of a huddle on the offensive side of the ball due to the Jaguars' up-tempo style of play. But that doesn't mean head coach Joel Applebee doesn't enjoy a long huddle to make sure everyone is on the same page. One of Applebee's favorite huddles occurred on Friday, as he gathered with nearly 80 Mill Valley football mothers for the program's eighth annual Mom's Huddle.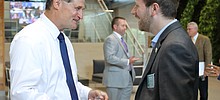 Dr. Mike Fulton kicks off the 2018-2019 school year as the new Shawnee Mission School District superintendent.
---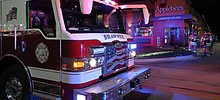 Firefighters from three area departments made quick work of an early morning kitchen fire at the Shawnee Mission Parkway Applebee's.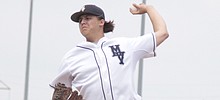 The Mill Valley community has rallied around one of its students following a tragedy that occurred on Thursday night. Nolan Sprague, who is a pitcher on the Mill Valley baseball team, is paralyzed from the chest down after breaking his neck in a diving accident. A GoFundMe page has been set up to support Sprague and his family.
---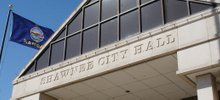 The historical Kenneth Smith property in Shawnee is moving closer to becoming a residential subdivision.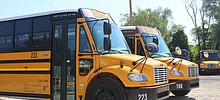 Now that the new school year has begun, cheerful yellow school buses once again dot the streets of Shawnee. Many of those buses belong to DS Bus Lines, a family-owned Bonner Springs business with more than 150 years of experience in the transportation industry.