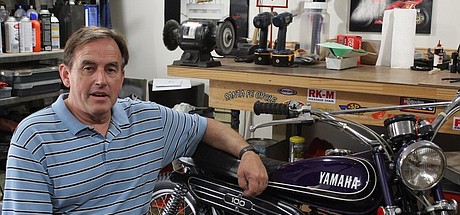 Shawnee resident Kenny Howard will be featuring a few of his vintage motorcycles in the upcoming Art of the Car Concours show this weekend.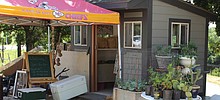 A woman pulled up to Lynn's Garden Shed in western Shawnee Wednesday, calling out a familiar question: "Did you move the shed?"
The Shawnee governing body is seeking an increase in property taxes and stormwater fees, in order to fund a new fire station in western Shawnee and to address the city's $114 million stormwater crisis.
---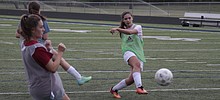 After playing against each other for most of the spring season, several SM Northwest girls soccer players and one SM North standout had the chance to compete with other Sunflower League foes at the High School Girls Soccer Academy Monday-Thursday at Olathe Northwest.
The Shawnee Mission Board of Education Monday approved an increase in costs for bus services, despite problems that reportedly occurred in the last school year.
---
Smokers in Kansas can get free medications, such as Nicotine Replacement Therapy products in the form of gum, lozenges or patches, from the Kansas Department of Health and Environment Tobacco Quitline from now until July 1st.
Shawnee residents and businesses will soon benefit from the new RideKC transit service offered by Johnson County starting July 5.