The city has approved bonds worth up to $12 million for the construction of two new hotels and a commercial building on the northeast corner of Midland Drive and Renner Road at Monday's City Council meeting.
Two fitness gyms are opening in Shawnee in the coming months and both offer unique takes on fulfilling your New Year's resolutions and exercise goals.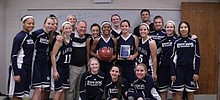 The Mill Valley Lady Jaguars' coach John McFall reached an impressive milestone in his career last weekend, notching his 500th career win.
---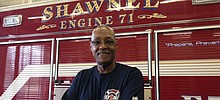 Get to know your Shawnee neighbors with our Face to Face section.
On Tuesday, April 7, the residents of Shawnee will have the opportunity to elect a new mayor, but, sadly, only a small percentage of us are likely to vote.
---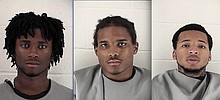 Details of what happened inside She's A Pistol gun store during the Jan. 9 robbery were released this week and describe the scene a surveillance video recorded during the shooting.
A long-time Johnson County resident and new Shawnee resident has filed for the Ward I City Council seat just before the filing deadline. Ben Terrill, who has lived resident of Johnson County for over 45 years, moved to Shawnee in March 2014 with his wife Sally and he says being new to the city is a benefit.