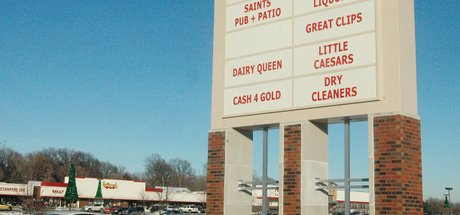 Ten Quivira Plaza shopping center has been sold for $24.8 million by Tri-Land Properties Inc. to 10 Quivira Plaza 14 A LLC, a parternship based in Glenwood Village, Colo.
A deal to develop the mostly vacant Westbrook Village Shopping Center has ended before any concrete retail development plans ever really got started. As of Sept. 29, the developer MDDS has pulled out of a deal with the city to develop a big-box 240,000-square-foot retail project at Quivira Road and 75th Street. MDDS terminated the project after several months of preliminary work and studies on the site. Reports were that Menards, a regional home improvement store, was primed to be the main tenant.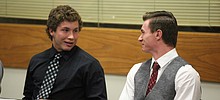 Last season Shawnee Mission Northwest High outfielders Nate Reeder and Casey Kelley were named to the All-Sunflower League first and second teams, respectively.
---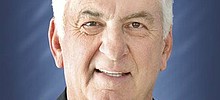 Get to know your Shawnee neighbors with our Face to Face feature.
The latest column from our local columnist Chuck Scott.
---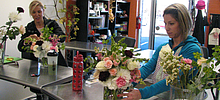 The Flower Classroom in Shawnee is helping people become professional florists, and those who simply love flowers explore the craft.
The U.S. attorney's office says it has collected more than $11.4 million this year from criminal and civil actions in Kansas.