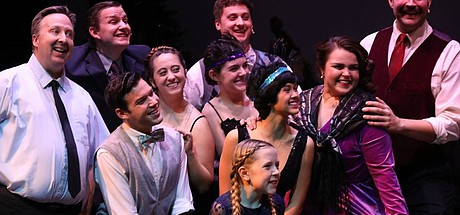 Thanks to a unique partnership between Music Theatre Kansas City and B&B Theatres, there is now a cultural arts performance venue located inside the Shawnee 18 movie complex.
Shawnee Mission Northwest wrestler Jerad Habben was hoping for a different place in his final Cougar Invitational on Saturday, but he still made his last match of the day a memorable one. Habben's dream of a first-place finish in the 132-pound bracket were dashed in the semifinals after losing a 6-2 decision to Junction City's Max Bazan in a clash of two top-five ranked wrestlers, but the SM Northwest senior bounced back to get a win by fall over Blue Valley Northwest's Luke Gawlick. The victory over Gawlick was the 80th pin of Habben's career, which moved him into sole possession of first place in SM Northwest history. Charles Brockmann won the 120-pound weight class to lead SM Northwest to 11th place. Jeffrey Downey and Aidan Thao led SM North to 14th place.
Four McDonald's employees were pepper-sprayed by a customer on Saturday.
---
The American Civil Liberties Union of Kansas has called for a school district in the Kansas City area to eliminate a policy prohibiting public complaints about individuals at board meetings.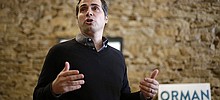 Johnson County businessman Greg Orman filed paperwork Wednesday, Dec. 6, to launch an independent campaign for Kansas governor in 2018.
---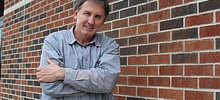 Shawnee resident Jeff Chaltas recently self-published a book of one-panel cartoons.
The Johnson County Board of County Commissioners recently named Penny Postoak Ferguson as interim county manager.