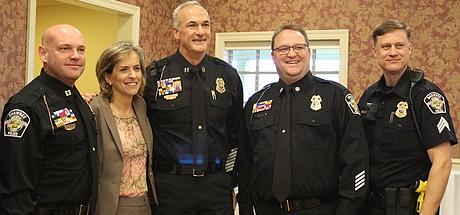 "Good starts here with you" was a sentiment echoed numerous times during an emotional video played at recently resigned Shawnee city manager Carol Gonzales' goodbye reception last week.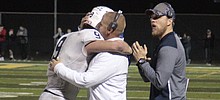 After defeating St. Thomas Aquinas the last two years in the Class 5A sub-state championship game, the Mill Valley football team's quest for a third straight state title was put to an end by the Saints on Friday. The 55-21 loss to the Saints marked the end of a 7-5 campaign for the Jaguars. Aquinas will take on Bishop Carroll in a rematch of the 2014 state title game.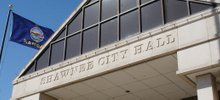 At its meeting Monday evening, the Shawnee City Council approved the establishment of redevelopment district which will make a $110 million mixed use project eligible for tax increment financing.
---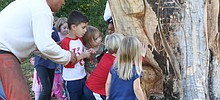 A couple weeks ago, local chainsaw artist Lyn Robinson carved animal, flower and insect designs into dead trees at Christots Montessori School in western Shawnee.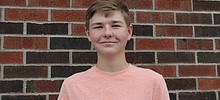 Meet Ryan Gentry, a Boy Scout working towards his Eagle Scout designation.
---
County manager Hannes Zacharias was recognized with the Edwin O. Stene Award for Managerial Excellence on Sunday.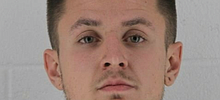 Shawnee Police arrested a 20-year-old Olathe man Friday evening after he allegedly fired a gun during an argument with another driver.