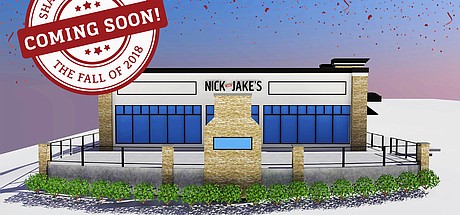 A popular local restaurant is opening its fourth location in Shawnee.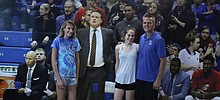 Shawnee resident and University of Kansas alumnus Rory Ramsdell built a new garage for his daughters, Raegan and Bailey Ramsdell, to be able to park in, but that's far from the only use that the family gets out of it. Rory has turned the garage into a mini Allen Fieldhouse.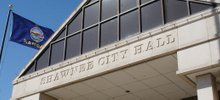 The Bellmont Promenade project is proposed to feature first floor retail and office space, as well as high-end apartments.
---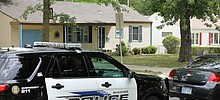 Shawnee Police are investigating after a woman who had been reported missing on July 6 was found dead inside a Shawnee home. A 47-year-old resident of the home was arrested and now faces charges in the death.
Hundreds of Shawnee area students recently graduated from Kansas State University.
---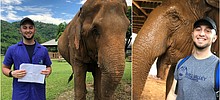 This summer, 20-year-old Spencer Boaz, of Shawnee, spent two weeks in Thailand helping animals and learning hands-on what it's like to be a veterinarian.