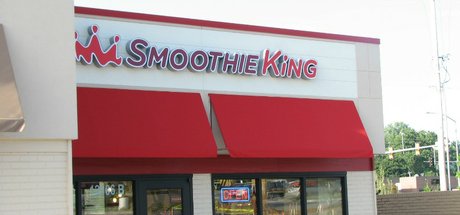 Smoothie King opened in Shawnee on Aug. 10 and so far the store has been selling about 200 smoothies per day.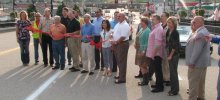 The Johnson Drive bridge project in Merriam was reopened to traffic Friday morning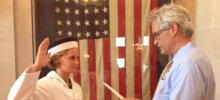 Ever since Augusta Garies was in middle school all she's wanted to do was attend the United States Naval Academy, even if that meant an end to her competitive swimming career.
---
Kolache Factory opened this month in the Shawnee Parkway Plaza.
On November 4, the citizens of Shawnee face a critical decision. Question 2 on the November ballot will ask voters if they want to approve a 3/8 cent citywide sales tax that would be specifically dedicated to funding street maintenance and improvements.
---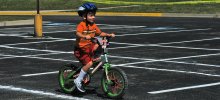 The ninth annual City of Shawnee and Shawnee Rotary Club Bike Rodeo will be held from 9 a.m. to noon on Saturday, Aug. 23, and is expecting about 600 elementary school children.
Driver's this weekend are being asked to avoid the intersection of 75th Street and Switzer Road as construction crews will close down the intersection for storm drainage repair from Friday night to Sunday morning.