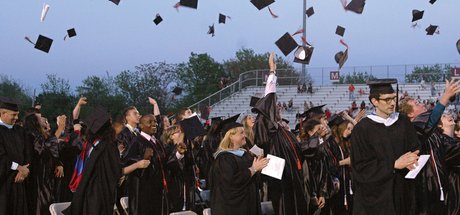 Friday night's Class 5A regional track meet at Bishop Miege High School sent quite an assortment of Mill Valley and St. James Academy athletes to the Kansas 5A state meet.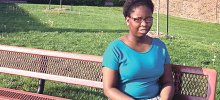 After arriving in America, Nigerian-born Chimsom Obi was first greeted with the smell of coffee permeating through the Atlanta airport.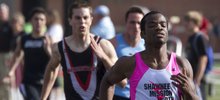 The Cougars ran away with the boys side of the field, scoring 128 points ahead of SM North's 98. On the girls side, SM North finished second with 114 points, behind Lawrence Free State's 143. SM Northwest's girls placed seventh with 45.
---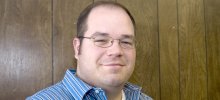 Greetings, Shawnee, I'm Shawn Linenberger and we probably will be seeing more of each other.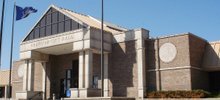 The economic climate is improving in Shawnee, according to Johnson County Appraiser Paul Welcome.
---
Find out who SM Northwest and Mill Valley will play in the first round of their respective softball and baseball state tournaments next week.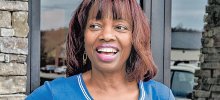 Jrie Newsome followed a long road from the Baptist church she was brought up in to the first Center for Spiritual Living in Kansas.
Today's events
Upcoming events
More events
Save 40%, 50%, 60% or more on quality products and services from popular local and regional merchants! Sign up now and be the first to know when the hottest deals arrive.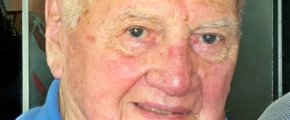 "Aug. 18, 1945, I returned from the Pacific to my wife after serving five years in the Army Air Force. We spent 60 more years together."