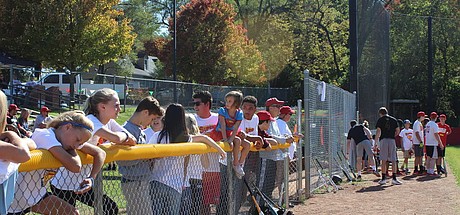 Baseball derby at SM North raises money for youth with rare disease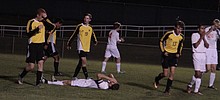 When the Shawnee Mission Northwest soccer team found the back of the net during the regular season, the goals usually came in bunches, as the Cougars outscored their opponents 32-7 in their 10 victories. It was a completely different story in the Cougars' six regular season losses, though, as they were shut out in five of them. The SM Northwest offense struggled again Monday, as the Cougars' season ended with another shutout after a 1-0 loss to SM West in a first-round regional matchup.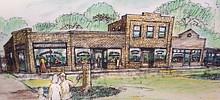 Shawnee Town 1929 recently revealed its 10-year strategic plan.
---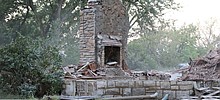 The Mack House, located north of Shawnee Mission Park, was recently torn down.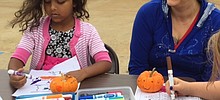 The staff at Christian Brothers Automotive volunteered their time to provide free oil changes for 24 area families in need.
---
Shawnee citizens are invited to place their advanced vote next week.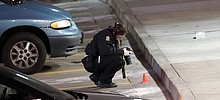 Police from several agencies are investigating after a Lenexa officer fired his handgun during a struggle with a suspect early Thursday in Shawnee.