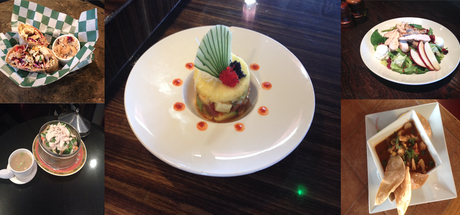 Whether you are looking to slim down your waistline or just eat a little better for eating better's sake, local establishments in the city of Shawnee have numerous options to help you meet your goals.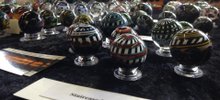 Marble Crazy 2014 was marble madness Saturday at the Moon Marble Co. in downtown Bonner Springs.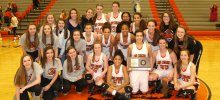 The Shawnee Mission Northwest High girls are dancing for the second time in three years after defeating Olathe East 56-50 on Friday night.
---
The long-range forecast is in, and for the first time in two years ideal weather conditions are expected for the annual St. Patrick's Parade set for Sunday in downtown Shawnee.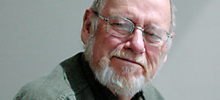 I've had enough of winter. As I write this, the 10-day forecast shows only a couple more days with highs below freezing. That's good; I'll take whatever relief comes my way.
---
A new tradition is blossoming at Good Shepherd Catholic School.
As spring approaches, Shawnee is ready to kick its annual street maintenance program into high gear.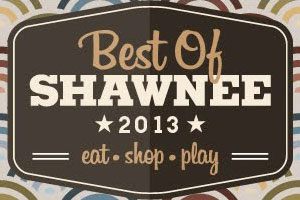 Save 40%, 50%, 60% or more on quality products and services from popular local and regional merchants! Sign up now and be the first to know when the hottest deals arrive.