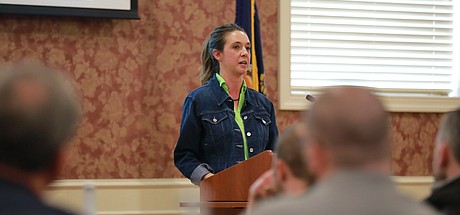 At her State of the City address, Mayor Michelle Distler said Shawnee has seen a lot of development over the past year, but the city still holds a lot of potential.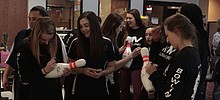 Mill Valley bowler Raya Lehan won her first tournament on senior night to lead the Jaguar girls team to a first-place finish on Monday at Park Lanes in a triangular against Bishop Miege and De Soto. De Soto freshman Sean Cauthron came close to rolling another perfect game in the boys tournament, as he won the triangular with a 682 series and led the Wildcats to first place.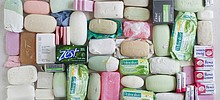 Artists Thomas Kiefer and Sean Lyman, will be sitting down with Johnson County Community College art department faculty members during the Nerman Museum of Contemporary Art's "visiting artist's presentation."
---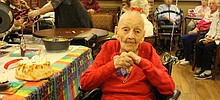 A Shawnee resident celebrated a very special birthday last week.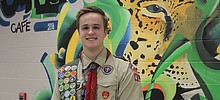 Mill Valley junior Brennan Schulte recently earned the rank of Eagle Scout.
---
MVHS senior Jack Campbell was recently selected to be a delegate to the 55th annual United States Senate Youth Program.
The groundhog has predicted six more weeks of winter, but inside the Jewish Community Center (The J), conditions will be perfect for its Indoor Triathlon.