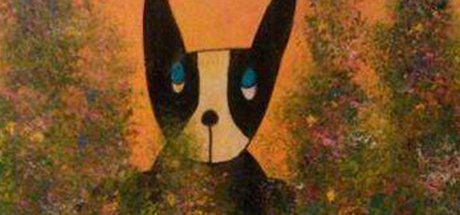 It is the pet lover in Tamara Hudson that has inspired an upcoming event to support an area organization.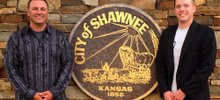 In today's world, there's no shortage of unscrupulous individuals waiting to prey on the unsuspecting.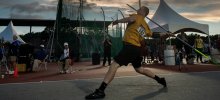 Kids growing up in Kansas who cheer for the Jayhawks are taught to despise the University of Missouri. Macauley Garton did as he held Kansas University football season tickets growing up, but his attitude changed when he was going through the recruiting process for javelin.
---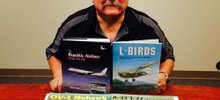 Face to Face is a weekly feature highlighting those who live or work in Shawnee. Each week we will pick one person to highlight in the community. This week we'll meet Terry Love.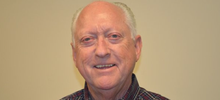 The elderly man thanked me for coming to his assistance.
---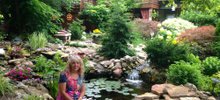 Tucked away off Johnson Drive is Nancy Hammond's slice of paradise.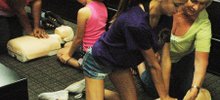 It wasn't long ago Carole Collyard was showing a multi-story home in Shawnee when a client suddenly became winded.
Save 40%, 50%, 60% or more on quality products and services from popular local and regional merchants! Sign up now and be the first to know when the hottest deals arrive.