Shawnee resident Tim Brown reflected on winning $25,000 from the Kansas City Royals' Sonic Slam Inning after rookie catcher Cam Gallagher blasted a grand slam in the sixth inning of a 6-2 victory over the Oakland A's on Monday.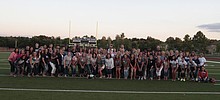 While the Mill Valley football team is counting down the days until its season opener on Sept. 1 against St. James Academy, a few Jaguars pounced at the opportunity to take the field with some of their biggest fans on Friday night for the program's seventh annual Moms Huddle.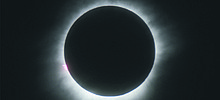 On Monday, millions of people will witness a once-in-a-lifetime celestial period of darkness.
---
A Shawnee woman was killed and her two children were injured in a head-on crash late Thursday evening. Two other adults were also killed in the crash.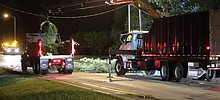 Damages from the recent storms in July cost the city of Shawnee more than a half-million dollars.
---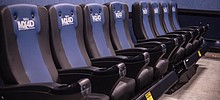 Now, you can experience rain, snow and wind, among other elements, during a movie in Shawnee.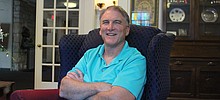 Before he was a pastor, Britt longed to be a farmer like his dad.