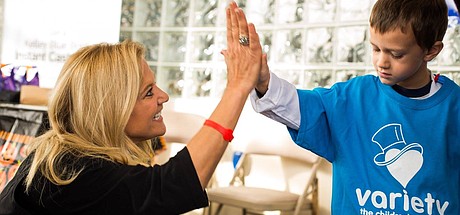 Shawnee-based charity donates life-changing equipment to special needs children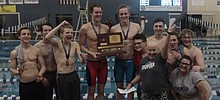 St. James Academy swimmer Nick Callahan won a state title in the 50-yard freestyle to lead the Thunder to a tie for second place at the Class 5-1A meet Saturday at Capitol Federal Natatorium in Topeka. Mill Valley senior Mitch Willoughby also won a state title in the 1-meter dive, as he helped the Jaguars take 11th in the team standings. Jarod Blazo highlighted the 5-1A meet for De Soto with an eighth-place finish in the 100-yard backstroke. In the 6A meet, Shawnee Mission Northwest freshman Scott Klein placed 14th in the 200 and 500-yard freestyle to lead the Cougars, while SM North's 200-yard freestyle and 200-yard medley teams finished 10th and 14th, respectively.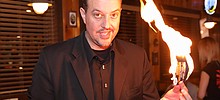 Nearly two decades ago, Keith Leff quit his cushy corporate job and became a full-time magician. It was one of the best decisions he made in his life.
---
The city of Shawnee hopes to launch a redesigned website by the end of the year.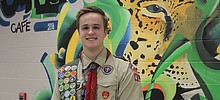 Mill Valley junior Brennan Schulte recently earned the rank of Eagle Scout.
---
MVHS senior Jack Campbell was recently selected to be a delegate to the 55th annual United States Senate Youth Program.
The groundhog has predicted six more weeks of winter, but inside the Jewish Community Center (The J), conditions will be perfect for its Indoor Triathlon.