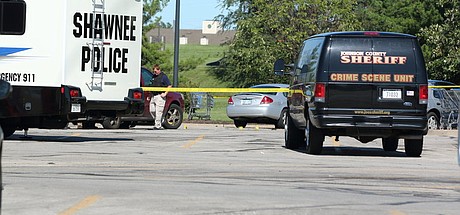 An Overland Park man was sentenced today for a deadly Shawnee Walmart attack, which took place nearly two years ago.
Shawnee Mission Northwest track and field coach Mike Cooper was selected as the Kansas Cross Country Track and Field Coaches Association 6A Boys Coach of the Year on Thursday.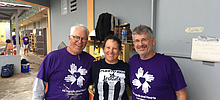 Two Shawnee residents helped fix houses, clear hurricane debris in Puerto Rico earlier this spring.
---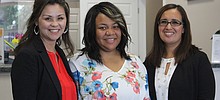 Ever since Alliance Workforce opened its Shawnee branch in January, it has helped numerous people in the community find reliable jobs.
Numerous Shawnee college students recently earned a spot on their respective school's Dean's List.
---
One sheriff's deputy has died and another is hospitalized after a shooting near the county courthouse in Kansas City, Kan.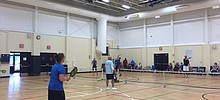 Johnson County Parks and Recreation District is offering several family-friendly activities this summer.