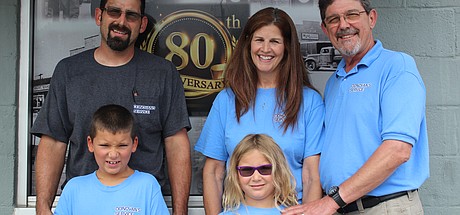 Donovan's Service celebrates 80 years of business in Shawnee this month.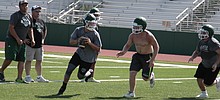 The junior campaign for De Soto quarterback Bryce Mohl didn't go as planned after going down with a season-ending ankle injury in Week 7, but he has put that behind him. Mohl was back under center and running the option last week with his teammates at camp, and is looking forward to what his senior season has in store.
Intrusion alarm alerts officers to bridal shop burglary.
---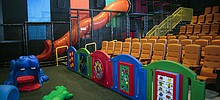 With a colorful interactive toddler play area and a giant orange slide, children are encouraged to play out their energy before a film at the new ScreenPLAY auditorium at B&B Shawnee 18, 6301 Midland Drive.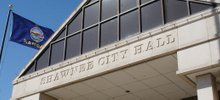 At its meeting last week, the Shawnee City Council approved the city's 2018 budget.
---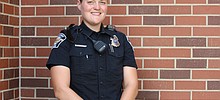 Crystal Herber is a Shawnee police officer who loves her job.
St. Joseph Catholic Church will host a blood drive from 1 to 7 p.m. on July 24.