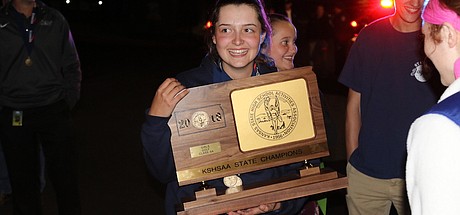 The Mill Valley High School girls' golf team won its first 6A State Championship Tuesday.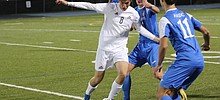 The St. James Academy soccer team lost to Rockhurst High School by a score of 0-1 Tuesday night.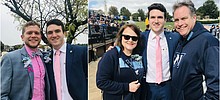 Joseph Bryden was recently recognized as a Washburn University Homecoming finalist.
---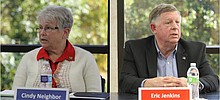 On Oct. 11, candidates from each race participated in "Popcorn & Politics," a forum held at the Shawnee Civic Centre.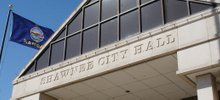 At its meeting last week, the Shawnee City Council voted to appoint someone to immediately and temporarily fill the position, and hold a special election for the seat next year
---
Opinion columnist Marty Augustine discusses the power of kindness.