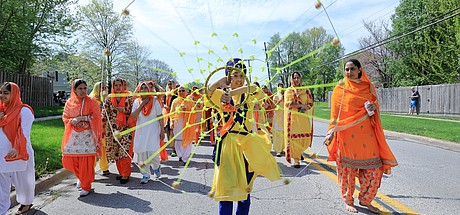 Families draped in brightly colored attire participated in the Sikh community's annual Vaisakhi parade on Saturday afternoon.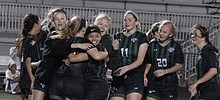 De Soto junior Caitlin Walton was the first to admit that she was a little bit nervous when she got the chance to score the golden goal against Blue Valley on Wednesday, but the anxiety quickly turned into jubilation after she pushed the ball past Tigers goalie Lexi Palacio with 2:10 left in double-overtime. Walton's goal not only gave the Wildcats a 1-0 win, but kept De Soto unbeaten at 9-0-1. Taylor Rogers recorded her seventh shutout of the season.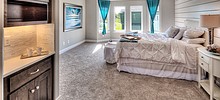 The hottest home designs in Kansas City will be on full display starting this weekend.
---
Kids are encouraged to dress up as their favorite superhero at the third annual Superhero Kids Health & Safety Fair this weekend.
Katie McKinley, of Shawnee, is helping to research salt cedar at Kansas State University.
---
Immigrants brought Shawnee to life more than a century ago. And now, a group of them are being celebrated.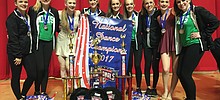 The De Soto Diamonds dance team is the national champion for the second year in row.