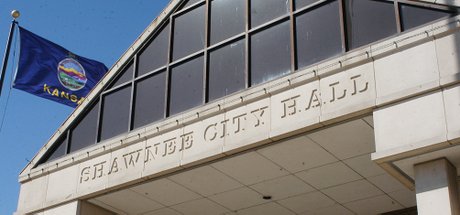 A community center has been on the city of Shawnee's wish list for well over a decade, and now, the dream is becoming a little more concrete.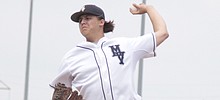 The Mill Valley community has rallied around one of its students following a tragedy that occurred on Thursday night. Nolan Sprague, who is a pitcher on the Mill Valley baseball team, is paralyzed from the chest down after breaking his neck in a diving accident. A GoFundMe page has been set up to support Sprague and his family.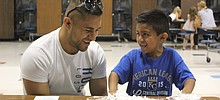 At Bluejacket-Flint Elementary School, around 20 students participated in "Jump Start to Learning," a three-week kindergarten prep class held in July.
---
Six Johnson County school districts are joining forces to address the growing number of teen deaths by suicide.
The Shawnee Chamber of Commerce Foundation recently awarded its 2018 Betty Charlton Scholarships
---
Augustine discusses the importance of voting in his first Thinking Out Loud piece for the Dispatch.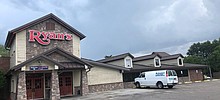 A popular American comfort food restaurant in Shawnee is no longer in business.