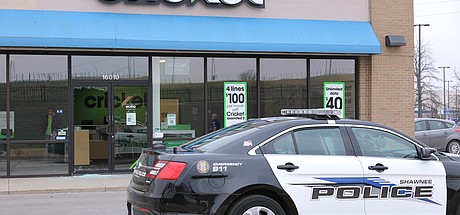 Police are working to determine if two overnight burglaries may have been the work of the same suspects.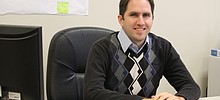 Chris Duderstadt was recently declared "Sportswriter of the Year" by the KSHSAA.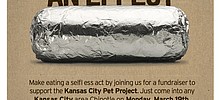 Do you love Chipotle? If so, you can satisfy your tastebuds and help a good cause at the same time.
---
The Johnson County Department of Health and Environment has confirmed three cases of measles in a Johnson County child care facility.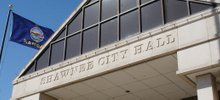 The council will consider changes to vape store regulations at a couple upcoming meetings.
---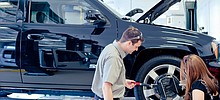 With the Kansas winter nearly in the rearview and the promise of spring on the horizon, there are several maintenance checks to consider for your car, one of which is for alignment.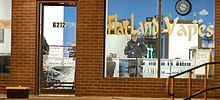 Someone broke into Flat Land Vapes early Thursday morning and took several items from a display case. Police confirm they were called to the shop, located at 6212 Nieman Road, by an alarm company who reported someone possibly inside the business.