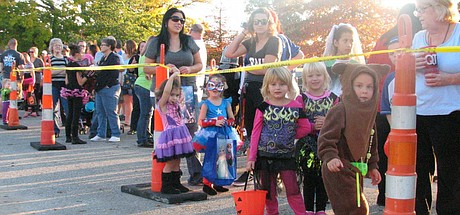 Thousands of people turned out for this year's Historical Hauntings at Shawnee Town 1929 on Saturday.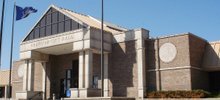 A development company is pursuing land on the southwest corner of Shawnee Mission Parkway and Maurer Road for a commercial retail and restaurant center.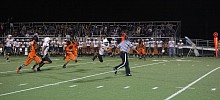 Friday night was the Christian Jegen show as Mill Valley High defeated Bonner Springs High 42-0 and clinched a playoff berth in the process.
---
The expansion of Westmore Industries LLC in western Shawnee will produce wide economic benefits for the city and Johnson County according to a recent cost and benefit analysis study.
John Beal's latest column looks at globalization through his latest trip to France.
---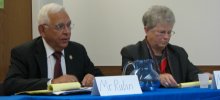 The race for District 18's Kansas House of Representatives seat between Cindy Neighbor, D-Shawnee, and incumbent John Rubin, R-Shawnee, flared up Wednesday night as both candidates threw allegations of misleading the public at each other.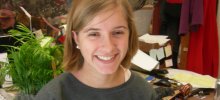 On Oct. 26, Annie Sinsel will boldly go where no Shawnee Mission North student has gone before: to a chair on the National Association for Music Education's All-National Honor Symphony Orchestra.