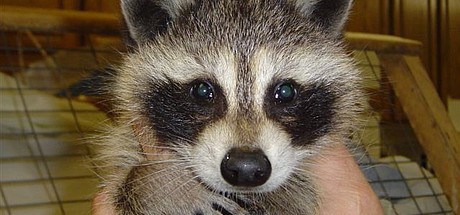 Operation Wildlife receiving center is closing in Shawnee at the end of this month.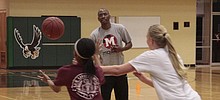 The Maranatha Christian Academy girls basketball team is looking to get off to a fast start under first-year coach Reggie Hines.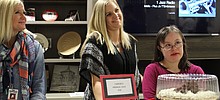 Some Shawnee Mission North High School students were rewarded with pies for good behavior.
---
Country Club Bank will ring in the holiday season by welcoming back Santa to its Shawnee Financial Center from 9 a.m. to noon on Saturday.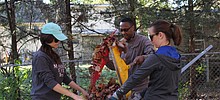 Volunteers from Johnson County District Courts raked leaves for mentally and intellectually disabled residents living in Shawnee last week.
---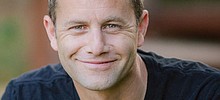 Kirk Cameron's one-man show about marriage takes place Saturday evening in Olathe.
A Shawnee woman says she witnessed a package being taken from her sister's front porch on Saturday morning. She confronted the woman, retrieved the package and then called police.