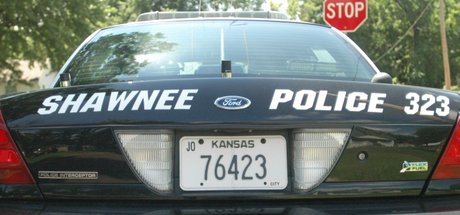 A string of recent auto burglaries in Shawnee has prompted the Shawnee Police Department to remind citizens about protecting their vehicles from burglary.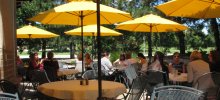 A look at this year's Best of Shawnee Finalists for food and dining.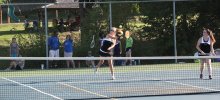 Monday didn't just mark the beginning of the US Open Tennis Championships in New York, it also marked the beginning of Maranatha Christian Academy's girls tennis season.
---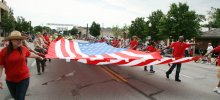 A look at this year's community events and organizations finalists for Best of Shawnee 2014.
On November 4, the citizens of Shawnee face a critical decision. Question 2 on the November ballot will ask voters if they want to approve a 3/8 cent citywide sales tax that would be specifically dedicated to funding street maintenance and improvements.
---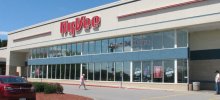 A look at this year's finalists in the shopping category.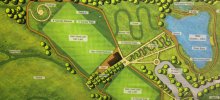 A little bit of Germany will be in Shawnee after the completion of Erfurt Park. The sister city park begins construction this week and is modeled after Aga Park in Erfurt, Germany. The park's shelters will have a unique European feel with tile roofing and wood borders. The park will also feature a flower garden that mimics a larger version in the German park, and will feature plants grown from seeds imported from Shawnee's sister city.