The Shawnee City Council appoints attorney Lisa Larson-Bunnell to fill the vacant Ward 3 seat.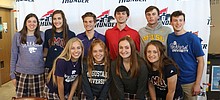 Ten St. James Academy student-athletes signed letters of intent for their respective college choices in a ceremony Wednesday afternoon.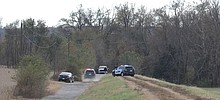 Shawnee Police are investigating after two people were found dead in an undeveloped city park early Sunday afternoon.
---
Dispatch opinion columnist Marty Augustine discusses the importance of safe driving.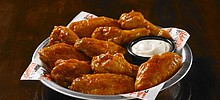 The city of Shawnee confirmed to the Dispatch today that Hooters is not coming to Shawnee.
---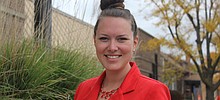 There's a lot going on in the city of Shawnee and new assistant city manager Caitlin Gard is excited to be a part of it.
Several family-friend JCPRD events are coming up in the Shawnee area.