Council paves way for reinstatement of tax on utility bills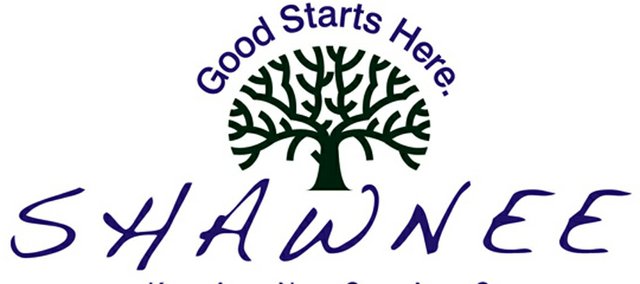 Shawnee City Council members at their meeting Monday night paved the way for reinstatement of a fee on utility bills that had not been collected since the mid-1980s.
The council, before a full house at city hall, approved its 2010 city budget, which included $850,000 in revenues that city staff suggested be raised by reinstating franchise fees. The fee is charged as a percentage of a consumer's utility bills. It is believed that Shawnee is the only city in Kansas that does not currently collect such a fee on residential gas and electric utility bills. The city did away with the fees on those residential utilities in the 1980s when city voters approved a city sales tax.
The motion to approve the budget tied, so Mayor Jeff Meyers cast the deciding vote in its favor. The Council members' votes were evenly split in each city ward. Dawn Kuhn, Ward III; Mickey Sandifer, Ward IV; Neal Sawyer, Ward II; and Cheryl Scott, Ward I, voted yes; voting no where Michelle Distler, Ward IV; Frank Goode, Ward II; Dan Pflumm, Ward I; and Kevin Straub, Ward III.
A continuing slide in city revenues exacerbated by a slow economy and falling sales tax and property tax revenues had put the city's budget picture in a precarious position. In previous budget meetings, city staff had reported that without a revenue increase next year, the city would have to cut $350,000 in stormwater funds, meaning the city could not afford to fix areas with flooding problems, and cut another $500,000 in services. City staff had suggested that without an infusion of revenue, the city's swimming pools and Shawnee Town museum might have to be closed.
Monday's budget approval in and of itself does not reinstate the franchise fees. That will require a separate action by the Council, which will be presented at an August Council meeting.
For more on this story, check back at shawneedispatch.com and pick up this week's edition of The Dispatch, which will be out Wednesday.