Distraught student spurs lockdown of three
USD

232 schools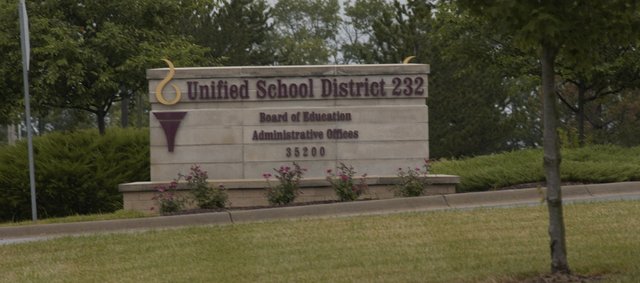 Three schools in De Soto USD 232 were on lockdown for fewer than 30 minutes Wednesday afternoon.
Monticello Trails Middle School, Clear Creek and Prairie Ridge elementary schools' doors were electronically about 12:50 p.m. after a distraught student fled Mill Valley High School.
The lockdown was a precaution taken by the Shawnee Police Department and USD 232, said Alvie Cater, director of communications.
The schools were given the all clear when the student was located about 25 minutes after the lockdown began.
"It was an appropriate safety measure to take," Cater said. "It was also an opportunity to implement the district's safety plan. We are thankful the student is safe and is receiving the needed treatment."
"We're thankful we have such a good relationship with the Shawnee Police Department and were able to meet the safety needs of students and staff," Cater added.