Neighbors: Shannon Walsh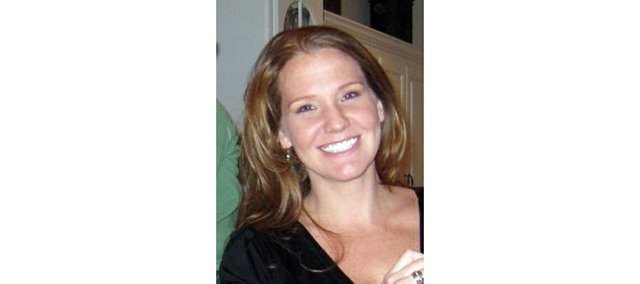 Occupation: Mom Extraordinaire. You name it, I do it. This recently includes mowing my lawn.
Family: Husband Jeff, sons Carter and Anderson, and an older stepson, Griffin.
Place of birth: Chicago
Q: When did you move to Shawnee, and what brought you here?
A: My husband and I moved here a little over five years ago when he took a job in Olathe.
Q: What did you want to be when you grew up?
A: I wanted to work in the film industry in production until I did and then realized it was not all that is was cracked up to be . Now I sit here on many days and wonder what I want to do when I grow up.
Q: What's the biggest risk you've ever taken?
A: Letting my husband take me up by himself in an airplane. I was scared out of my mind because he only flies once in a while. I lived.
Q: What's the best piece of advice you've ever been given?
A: Don't eat yellow snow… I wish I could be more profound. But on a side note, I do have little boys and two dogs, so I think it is good advice I give them in the winter.
Q: What three things would you want people to know about you?
A: 1. I love being a mom to my crazy little boys more than anything in the world. 2. I am trying to discover new places to eat with my husband all the time in the Kansas area, but I really think I could eat at La Bodega everyday. 3. I love where I live and I really love all my neighbors. I could not have been more lucky with the people that surround my family.
Q: What's your ideal vacation spot?
A: If there is a beach, my family, good food and a glass of wine, I'm in.