Eilert ready to tackle job growth in county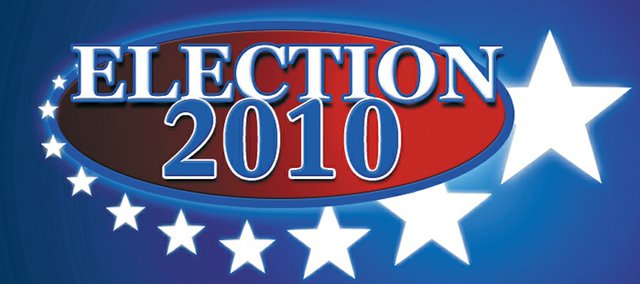 After what "seemed like a long wait" for final results, Johnson County Commissioner and former Overland Park mayor Ed Eilert will be the new Johnson County Commission chairman.
"My numbers were strong in the advance totals, so we had a very positive feeling going into the regular ballot count, but it still seemed like a long wait," Eilert said Wednesday.
Eilert defeated incumbent Annabeth Surbaugh with 83,793 votes to her 76,025.
The two sparred over economic issues throughout the campaign season, with Eilert drawing attention to what he deemed Surbaugh's "deficit spending."
The day after his win, Eilert was out recovering his campaign signs but already his mind was on his top priorities for the beginning of his term.
"My number one priority will be to begin work on the 2012 budget," Eilert said. "We have to be sure we have a budget and financial plan that is within our current revenues. We can't operate on a budget that depends on reserves, it won't work."
Eilert also plans to form a Jobs for Johnson County task force early on that will work with Gov.-elect Sam Brownback's plan to encourage job development in Kansas. The Johnson County task force will include city officials, economic development authorities and anyone interested in bolstering job growth, according to Eilert.
In addition to serving as mayor of Overland Park, Eilert previously served on the Overland Park City Council, the Board of Directors of Metcalf Bank and taught high school business courses throughout the county.
"I just really appreciate all the help I received from all over the county and I will work very hard to make sure the voters feel confident in their decision," Eilert said.