Tips sought in first homicide of 2011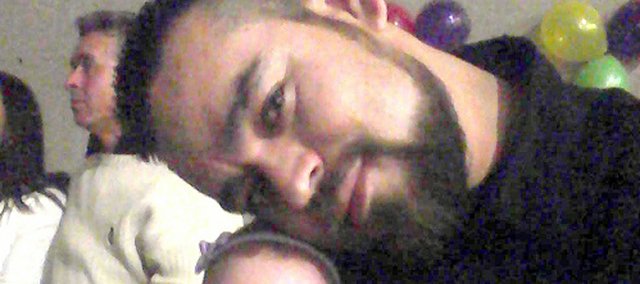 The Metro Squad is pursuing an investigation into who killed Oswaldo Conde-Gamboa, Shawnee's first homicide victim of 2011.
Authorities on Sunday released information on a vehicle of interest in the case, but investigators had yet to receive many tips, Det. Everett Babcock of the Kansas City, Mo., Police Department said Monday.
Babcock said detectives may spend the first few days of the investigation gathering pieces of information. "Then," he said, "you try to see where they fit."
Conde-Gamboa, 29, was a Kansas City, Kan., resident.
About 12:20 a.m. Sunday, police said, a passer-by found his body in the roadway in the 4300 block of Lakecrest Drive.
Babcock would not discuss details about the crime, including Conde-Gamboa's cause of death, citing detectives' ongoing investigation.
Police described the vehicle of interest as a white passenger vehicle with tinted windows, one of which may be missing.
Anyone with information on the white vehicle or the case is asked to call the TIPS Hotline, (816) 474-TIPS (474-8447). They can also call the Metro Squad at (913) 742-6090.