Shawnee council to consider swapping typed minutes for online audio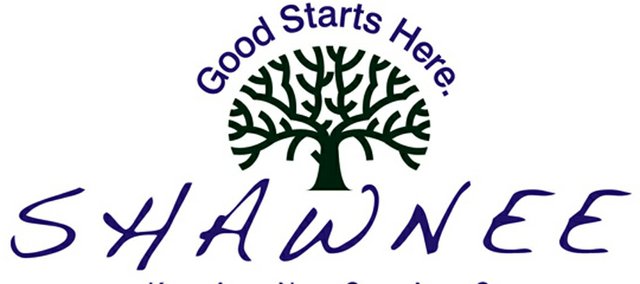 Shawnee officials continue to weigh cost, transparency and ease of use when it comes to records of their conversations during public meetings.
If the City Council adopts a new committee recommendation, the city will do away with detailed typewritten minutes and instead pay an outside company to record council meetings and post the audio files online.
The change would maintain accessibility to information while saving the city money in transcription fees, members of the public works and safety committee said during the Jan. 18 meeting where they voted on the measure.
"We're giving transparency, still cutting costs, and I think it's a win-win situation," councilman David Morris said.
The city currently spends about $17,000 a year for a professional transcriber to type detailed minutes from audio recordings of the meetings. Those transcriptions are posted online after city staff proofreads them and the council approves them.
Under the new recommendation, city staff would create a brief written summary of meeting actions and post it online. For anyone who wants to hear the conversation, the online summary would contain links to audio files from each agenda item.
The service would cost the city about $3,880 to set up and about $10,000 annually after that, according to a staff report. City staff would spend one or two hours a week creating the summary minutes and linking audio files to them.
The committee discussed a handful of different options for meeting minutes, one of which was simply posting a single audio file from each meeting online.
The downside, members said, would be that such a file — with no tabs or search mechanism to find specific agenda items — would be difficult to use, especially for meetings that dragged on for hours.

"This is not just for us to use, it's for all the citizens to use," councilman Jim Neighbor said. "I think we need to have the best possible system."
One public works and safety committee member, Michelle Distler, voted against the recommendation. She said that she did not feel comfortable voting for the measure without answers to some detailed questions about the process, such as how long audio files would be preserved for historical archives.
In October, city staff recommended that the city abandon detailed written minutes and provide only summary minutes for the public. In November, however, the council tabled the item and directed staff to research options for putting audio recordings online.
The council is expected to consider the committee's new recommendation at its next regular meeting, on Feb. 14.