Help at the crosswalk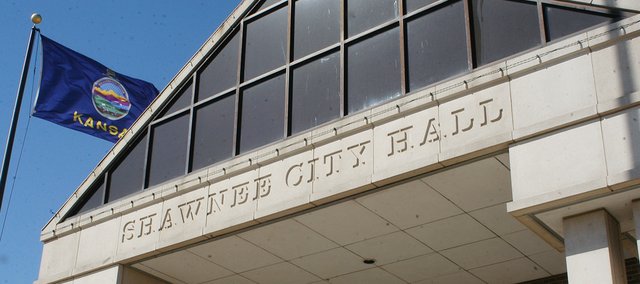 At the request of a visually impaired resident, Shawnee has installed its first audible and tactile crosswalk push-button.
The crosswalk on the east side of 75th Street and Nieman Road now beeps on each corner to help blind pedestrians locate the push-button to cross 75th Street. When the button is pressed a voice says "Wait" until the signal is ready to accommodate the crossing request, at which time the button vibrates and says "Cross 75th Street."
The special push-button is not something the city currently plans to install more of, traffic engineer Mark Sherfy said. He said the new button, installed on May 26, cost $1,250 where a normal push-button costs about $100.
Sherfy said the resident who requested the button frequents that intersection.
"We wouldn't have put it in if somebody didn't need it," Sherfy said. "It's an expensive thing, but it's a good thing."
More like this story