Shawnee lands auto parts manufacturing operation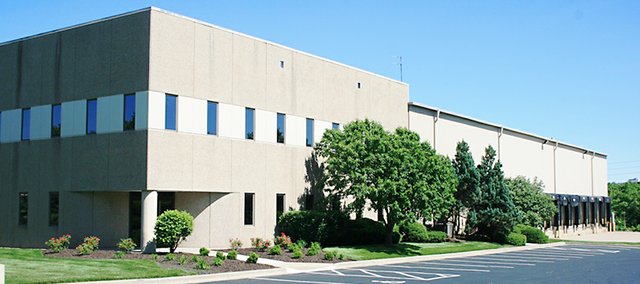 A Canada-based auto parts company will launch a manufacturing operation in Shawnee, filling a 75,000-square-foot space in the Nieman Business Park, city and company officials announced this week.
Van-Rob will supply large structural assemblies for the Chevrolet Malibu slated for production in early 2012, and the company chose Shawnee for its proximity to the General Motors Fairfax Assembly Plant in neighboring Kansas City, Kan., according to a Van-Rob news release. New business awards also came into play.
VR Shawnee will be located in leased space at the Switzer II Building, 10601 W. 79th St.
The new operation will create 75 jobs initially, with more jobs expected in the future. The assistant general manager for Shawnee, Ken Frassinelli, said the company has been working on the location and that hiring would begin late this summer.
Van-Rob, with corporate headquarters in Aurora, Ontario, was established in 1979 and currently has 10 locations, according to the company's website.
The company designs and manufactures metal stampings, modular welded assemblies, structural welded assemblies, mechanical assemblies and heat shields for thermal applications for major automobile manufacturers.
The Shawnee Economic Development Council worked with the Kansas City Area Development Council and the state of Kansas to recruit Van-Rob's newest facility to Shawnee.
Van-Rob will invest $5.8 million in its facility and bring more than $4 million in capital investment to Shawnee, according to the development councils.
Shawnee Mayor Jeff Meyers said Van-Rob would be an asset to the city of Shawnee.
"We are looking forward to working with a company that has such an outstanding history in the automotive industry," he said in a prepared statement. "We are very honored to be a part of this company's foundation and future investment."
Kansas Secretary of Commerce Pat George said Van-Rob's move to Shawnee would be a boost for the entire area's automotive industry.
"On behalf of the Brownback Administration, I welcome Van-Rob to Shawnee and Kansas," George said. "This expansion is welcome news, and it will strengthen the automotive industry in the greater Kansas City region. I wish Van-Rob continued success in the future."