With new deals website, dollars stay local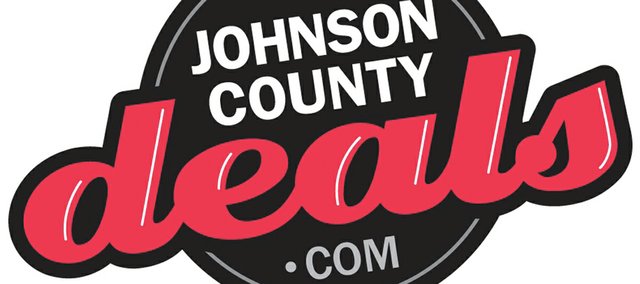 In time for the holiday season, Johnson County shoppers will have a new daily deals website at their fingertips.
Johnson County Deals will be launched by The World Company, parent company of The Dispatch, on Nov. 30.
Daily specials for entertainment, dining, services and shopping will be offered as shoppers will be able to find deals for businesses in Shawnee, De Soto, Lenexa, Merriam, Overland Park, Prairie Village, Olathe, Leawood and Gardner.
Constance Wolfe, Deals program manager at The World Company, said Johnson County Deals represents an effort to provide discount offers to Johnson County residents while keeping more revenue earned from the deals within the area.
"Groupon came into the community, but the money went right back out of the community," Wolfe said. "You might spend money at a local merchant, but the revenue goes out of the community and to Groupon's headquarters in Chicago."
For businesses, Wolfe said, the program will serve as another method of getting them out in front of potential shoppers.
"It offers heavy discounts but gives the merchants heavy advertising," she said. "They get out in front of the audience."
Wolfe said to expect family-oriented fare early on. Monkey Bizness and Little Monkey Bizness — indoor children's amusement centers in Olathe and Shawnee, respectively — will be the first deal, she said. Families can also find offers for Shawnee's Kid Stop early on. Future dining deals will include The Pick Smoke 'n Grill in Shawnee.
Community members will be able to register for notifications of deals by logging on to JohnsonCountyDeals.com, which presently directs users to an email registration form on Johnson County Deals' Facebook page. Johnson County Deals also is on Twitter at twitter.com/JocoDeals.