Two Shawnee seniors one step closer to receiving service academy appointments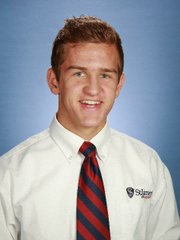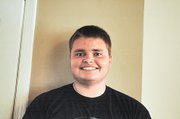 Cole Feldman and Coleman McCann, both of Shawnee, have received 2012 service academy nominations from U.S. Rep. Kevin Yoder.
Cole, a senior at St. James Academy, has been nominated to attend the U.S. Air Force Academy in El Paso County, Colo. Coleman, a senior at Mill Valley High School, has been nominated to attend the U.S. Naval Academy in Annapolis, Md.
A congressional nomination is just one step in the application process. Cole and Coleman still must meet other requirements of each service academy. The academies will make a final decision on who receives an appointment of admission in the spring of 2013.
A total of 26 high school students statewide received a service academy nomination from Yoder, based on applications, test scores and interviews with each applicant by the Academy Nomination Board for the 3rd District.