Beal: When it comes to tomatoes, success is always sweet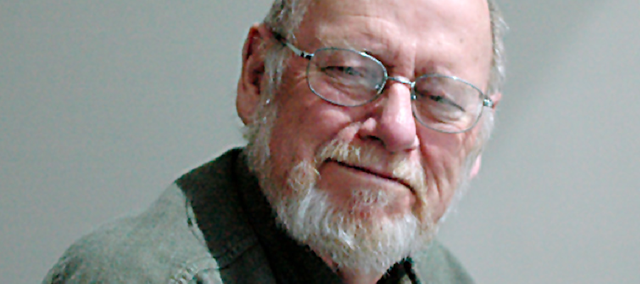 If my time is worth anything, then the tomatoes we've been enjoying recently rank right up there with Kobe beef and black truffles.
This is even more true if one factors in all the time I spent trying without success to bring a crop of tomatoes to fruition in past years.
Make no mistake: We have this year, for the first time since I started trying several years ago, actually produced a few tomatoes, which have been a great addition to our salads and sandwiches — or sometimes just served by themselves, sliced on a plate — in the planters on the deck out back.
Notice that I said a few. I use that term advisedly, for although our efforts have actually borne fruit this year, that's not to say we've been overwhelmed with our results. People who grow tomatoes in a garden often complain they produce so much fruit they can't eat it all themselves and have to give it away to the neighbors. We've not had that experience, and judging by the quantity of fruit still maturing on the vine, we're not likely to, either.
Of course, most of the reason for this is that our space is so limited we have been reduced to growing tomatoes in containers. It's taken several years to get it right — or at least to get it right enough that we actually can look forward to something like a crop.
The first couple of years we tried the hanging planters, with no particular success. Then two years ago I made planters out of some plastic tubs I bought at a discount store. I chopped drainage holes in the bottoms and covered the bottoms with screens to prevent the dirt from falling out. That worked fairly well, except I put in too many plants. Last year I reduced the number of plants, and it seemed to work well until it got so hot during July and August. We had nice lush vines last summer but hardly any tomatoes.
Finally this year it seems to be working. I reduced the number of plants even more, and that seems to have helped. I've had something of a problem with blossom end rot from the beginning, but this year I seem to have some success controlling it with a spray that I got at a garden center.
So for now we're keeping our fingers crossed — hoping that it doesn't get too hot this month or that any of the other myriad of potential problems doesn't strike.
And, as for the tomatoes — well, enough has been said, written and even sung about the joy of home-grown tomatoes that I don't know that my efforts are likely to add much to the lexicon.
Suffice it to say, they're mighty good!