Shawnee maxes out Google Fiber night; another in the works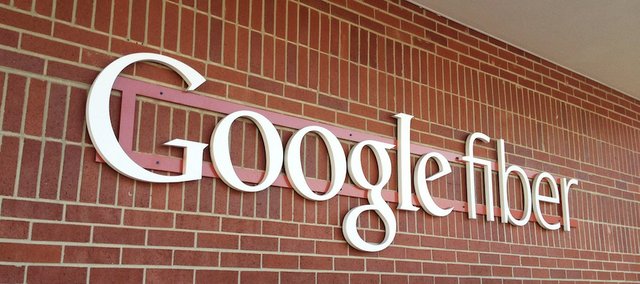 Shawnee — Shawnee residents really are hungry for Google Fiber.
The ultra-fast Internet and HD TV company's July 30 Shawnee Google Fiber night has already maxed out at 200 registrations with a week and a half to go, said Dave Holtwick, the city of Shawnee's business liaison.
"They have closed the registration for the event on the 30th because the great response had pushed attendance to full capacity," Holtwick said. "We are coordinating with Google Fiber to schedule additional opportunities for Shawnee residents to learn more about Google Fiber, but no dates have been set yet."
Holtwick is encouraging Shawnee residents who want to join the push to email him for future updates.
In May, the city approved an agreement with Google Fiber to make Shawnee one of its newest "fiberhoods." The company offers super-high-speed Internet connections ­— up to 100 times speedier than traditional cable ­— satellite-like HD TV service and massive personal file storage. Google Fiber chose the Kansas City metro area as its national testing ground and has plans to roll out future fiberhoods in communities including Olathe, Mission and Westwood, according to its website.
In the Kansas City market, the monthly Internet charge is $70 with free installation. Bundled Internet and TV is $120 per month, which also gets you a 2-terabyte DVR, a high-speed wireless router and a Google tablet.
For more info, visit fiber.google.com.
More like this story