Bluejacket-Flint receives state recognition for green initiatives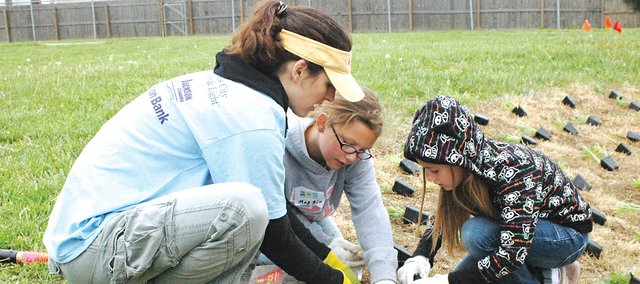 Bluejacket-Flint Elementary School has been recognized for its many green initiatives.
The school recently was awarded Kansas Green School of the Year from the Kansas Association for Conservation and Environmental Education, or KACEE.
The award comes as a result of the number of improvements students and staff at Bluejacket-Flint have made in their school, including waste reduction and composting, using green technology and the installation of a rain garden in 2011.
The school will be recognized with other KACEE award-winners during an awards celebration April 5 in Topeka.

More like this story