Beal: Longing for spring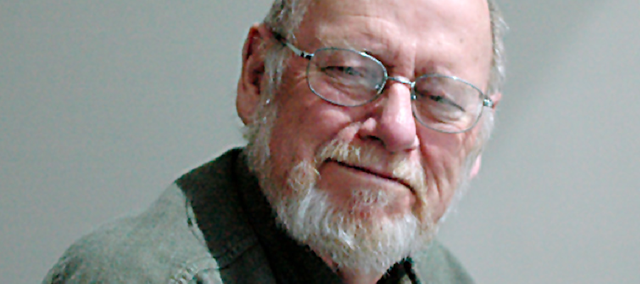 I've had enough of winter. As I write this, the 10-day forecast shows only a couple more days with highs below freezing. That's good; I'll take whatever relief comes my way.
My brother-in-law called the other day to see if we needed anything because of all the snow. He's my wife's younger brother and he is by habit pretty solicitous in her behalf. I told him we had no special needs, but if he could arrange for it to be about 20 degrees warmer that would do quite nicely. We had a good laugh and then he rang off.
I haven't always been so craven about the weather. During most of my working years I didn't have the option. The newspaper business is one that doesn't shut down when the weather gets bad (people have a habit of still expecting their paper), so I quite early formed the habit of dressing up and heading in to work no matter what the climate.
Since I have retired, however, I have availed myself of the luxury of watching the rain, snow or whatever from the comfort of my dining room, which looks out on the deck and the park out back.
There was even a time, many years ago, when I really embraced the winter – on skis. Unfortunately, there came a time when my knees were no longer up to the challenge. For quite a few years, skiing has been, for me, a spectator sport. I enjoy watching the Winter Olympics these days, but that's about the limit of my enjoyment.
I even have some fond memories of the snow. In particular I remember a time when we lived in the country out in western Kansas and, after one snowstorm, my mother made snow ice cream. Another time, we had a for-real blizzard and my mother bundled me up to go play in the snow the next day like the little brother in "A Christmas Story." You remember, he was the kid whose clothes were so stiff he couldn't lower his arms.
Right now we're not too bad off.
The bird feeders, for the moment, are not empty yet but I'm sure that in another day or so I'll either have to slog my way out there or let the birds go hungry.
About the only comfort I can take for the moment is the idea that spring will come someday. As far as I'm concerned, that day can't come soon enough.