Beal: Putting a little spring in your step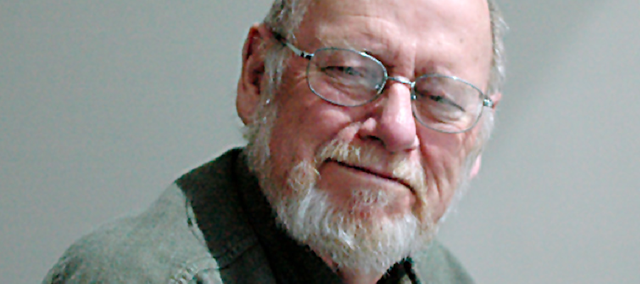 It's too early to do much about it, but at least one can reasonably start thinking about spring.
That's a relief, for there's a lot to think about – what to build, what to fix up, what to tear down, what to plant, just to name a few examples.
Of course I know that winter isn't over yet. Officially the spring equinox – the date on which the sun is at its zenith over the Equator, and therefore the first day of spring – is on March 20 (at 4:57 p.m. according to Wikipedia) but it's likely that we'll continue to have some frosty temperatures for another month or longer.
Nevertheless I plan to proceed on the assumption that it will in fact get warmer as time goes on. The fact that we've already changed to Daylight Saving Time, extending our daytime hours, will only serve to emphasize the change that is surely coming.
One of the major changes I have to contemplate this spring is a major overhaul of my water garden.
I have, alas, come to the conclusion that I can no longer keep fish because I can't hope to keep water in the "garden" – which is, in fact, a 100-gallon horse tank that sits on my deck – all winter because, when the periods of freezing weather are as frequent and as severe as we experienced in the winter that is just ending, it freezes solid.
That leaves me with a lump of about 800 pounds of ice, with the poor, doomed fish entombed within. So, this year, I will abandon forever any hope of keeping fish to control the mosquito larvae and resort instead to chemical means. Life goes on, I guess – for the garden if not for the fish.
And of course there are other tasks to contemplate. (Actually, I probably do a better job of contemplating tasks than I do of completing them, but that's another story.)
Before long it will be time to begin planting those few herbs and vegetables that we can keep in the containers scattered around the deck. Last year we had better luck with tomatoes, and so we'll plant several this year. Our luck with peppers was, however, more on the spotty side, so I may try to grow something different this year. Herbs, of course, we can and do grow in abundance.
However it works out, at least we know that spring is on its way. If history is any guide, before long we'll be sitting around complaining because it's so hot. That'd be a welcome change, come to think of it.