Beal: Trash or treasure, that is the question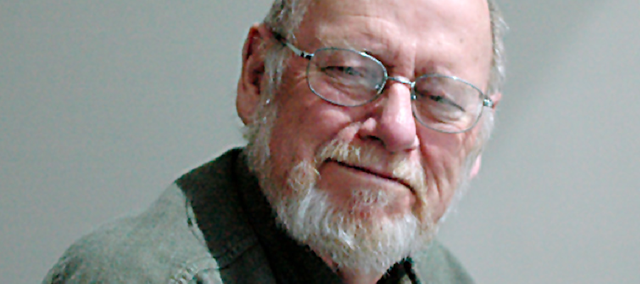 I always look forward to Tidy Town, the annual exercise in clearing out our attics and basements.
It's interesting to see what other folks throw away. Much of it, of course, is just the detritus of everyday living, the sort of flotsam and jetsam we're stuck with because it's too big to fit in the rubbish bin that we leave out for the trash collectors every week.
Looking around the neighborhood during this annual event, one saw a lot of things that could only be classified as rubbish – boxes full of who knew what, and broken bits of this and that, old mattresses and so on.
But a certain amount of it was useful stuff — useful, at least, to someone, judging by the alacrity with which some of it got scooped up in advance of the official collectors.
I remember a few years ago I put out an old chest of drawers that had outlasted its usefulness around our house. It was gone within a few hours.
Similarly this year one of my neighbors put out a couple of chairs that quickly found a new home.
This search for other people's castoffs is, I guess, more or less eternal.
I remember years ago, when I lived in another city, we would from time to time take our own refuse to the city dump. I don't remember why that happened, as we had regular trash pickup at that time.
But in any case, there we were. One thing I noticed quickly was that there were squads of people who patrolled the dump, looking through the piles that people cast away.
I'm sure poverty plays some part in this, although I don't think that's a complete answer.
Although we're programmed from and early age to accept a certain amount of planned obsolescence in this throwaway society, I think there's something within us that rebels at the idea of consigning useful items to the scrapheap.
I know I caught myself looking over my neighbor's chairs before dismissing the idea. I don't know where I would have put them, anyway.
One man's trash may be another man's treasure, but I'm not sure what combination of circumstances would prompt me to sleep on a mattress that someone else had thrown away.