City to rename fire department headquarters in honor of John Glaser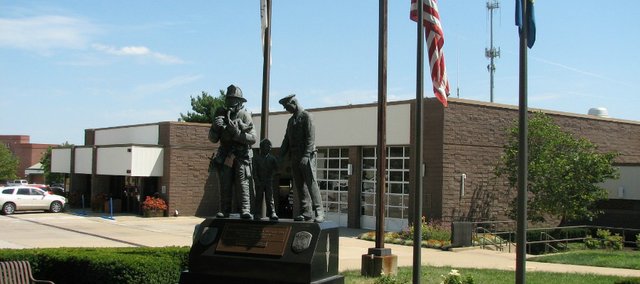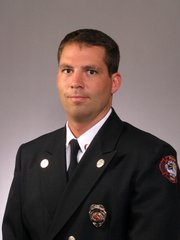 The Shawnee Fire Department Station 71 headquarters will be renamed in honor of John Glaser, a Shawnee fire fighter who was killed in the line of duty in 2010.
Friday, May 22, marks the five year anniversary of Glaser's death and the city will honor him by holding a commemoration and dedication event at the fire department headquarters at 6 p.m. Glaser died while performing a search of a house that was on fire. He was separated from his crew inside the home and was unable to escape before being overcome with smoke. His death in 2010 was the first ever firefighter death in the city.
"We had been looking into different things likes streets and parks to rename in his honor but decided the best thing would be the fire station," said Fire Chief John Mattox.
Station 71 will be renamed as the John B. Glaser Fire Station and the name will be prominently displayed over the three large west-facing garage bay doors.
The decision to honor Glaser by renaming the station has been discussed by a committee of members at the fire station for several years, Mattox said.
Every year since Glaser's death, the fire department has honored his memory with the John Glaser 5K, which takes place every October, and other informal events and ceremonies. The fire department says that it believes renaming the station is the best way to honor Glaser's sacrifice for current and future firefighters as well as the community of Shawnee.
"We were looking for something that would be around forever," Mattox said. "This will make sure that we will never forget."
Mattox said several members for the Glaser family will be present for the dedication including his wife Amber Glaser who Mattox said is very excited for the honor.
More like this story