Poorman: Mill Valley and St. James are new focus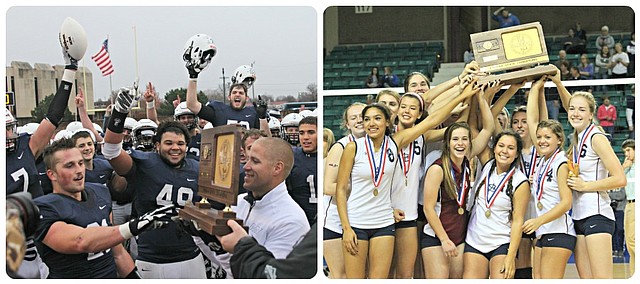 It's been almost a year since I started working as the sports editor here at The Dispatch, and while it's been a great experience, I also realize that it hasn't been perfect.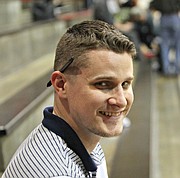 With so many schools in the Shawnee area — in addition to my other duties of covering Bonner Springs and Basehor-Linwood — it has been hard for me to build the kind of strong personal relationships with coaches, players, parents and others that is so crucial to high school sports coverage.
But now that The Dispatch is moving to two issues per week and is adding another sports reporter, I will be able to focus in on two schools in particular with the goal of providing extensive coverage of their teams throughout the school year.
The schools that I will be responsible for are Mill Valley High School and St. James Academy, which will both be members of the Eastern Kansas League starting in the fall. Our other reporter, Chris Duderstadt, will cover Shawnee Mission Northwest and Shawnee Mission North, both members of the Sunflower League.
I am very excited to focus in on these two schools mostly because of the people I have met within those communities and the high level of success their athletic programs attain on a regular basis, season after season.
Both schools are coming off team state championships in the fall — Mill Valley in football and St. James in volleyball — and I thoroughly enjoyed the process of following both teams on their tremendous postseason runs.
With this change, I hope to become more integrated into the communities of these schools. This will allow me to provide more consistent game coverage and write more feature stories. My hope is that our readers will see a major difference in not only the amount of coverage for these two schools, but also in the quality.
As always, I can be contacted by email at jpoorman@shawneedispatch.com. Please give me a follow on Twitter as well at @JonPoorman for all of the latest community sports news from Mill Valley and St. James Academy.
Readers interested in SM Northwest and SM North coverage should follow Chris on Twitter at @ChrisDuderstadt.
More like this story