Shawnee named one of the safest cities in Kansas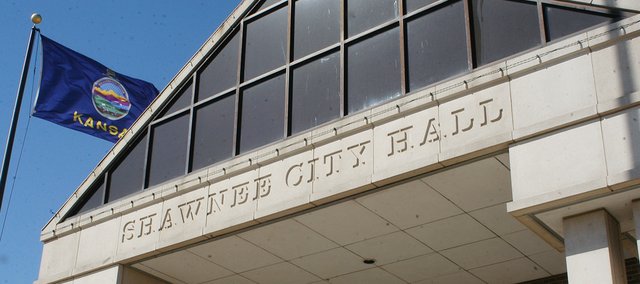 Shawnee was recently ranked the 14th safest city in Kansas by SafeWise.
To compile its report, SafeWise analysts considered the most recent FBI crime data from 2014 to rank the cities, which all have a minimum population of 4,000 people.
Several other Johnson County cities made the list as well.
Prairie Village was ranked the safest city in Kansas, with Leawood taking fifth place, Olathe taking seventh place, Lenexa taking twelfth, and Overland Park coming right behind Shawnee at 15th.
SafeWise is a home security and safety brand which focuses on increasing safety education, awareness, and preparedness in American communities.
To see the full list, visit www.safewise.com/blog/safest-cities-kansas.