Teacher Feature: Shelley Arbaugh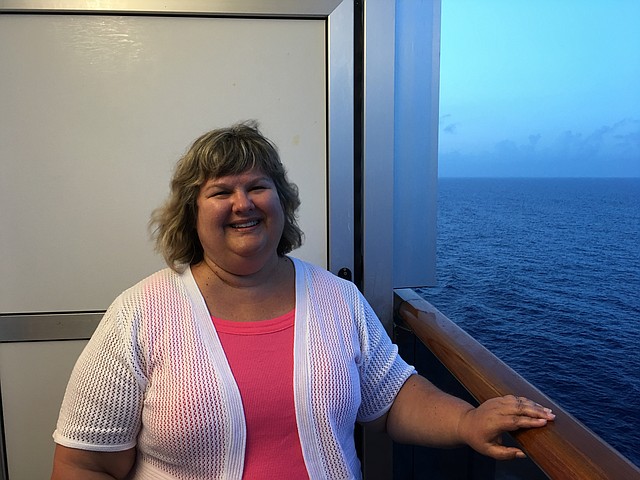 Shelley Arbaugh is a first grade teacher at Riverview Elementary.
Age: 53
Educational degrees: Bachelor's in Elementary Education from William Jewell College; ELL Endorsement from K-State University
Teaching for: 18 years
Why did you want to be a teacher?
I have always loved helping people and working with children. When I began college, my major was nursing. When I found out we had to practice giving each other shots and IV, I said, "no way" and switched my major to teaching!
What are your proudest accomplishments as a teacher?

It is a fantastic feeling when a student finally understands a concept they have struggled with. I love to see their excitement of conquering a difficult task.
What is a fun or unique project or lesson you have had in class recently?
The Life Cycle of a Chicken unit is mine and the students' favorite. We set chicken eggs in the incubator and hopefully in 21 days baby chicks will hatch. It is so exciting watching them hatch, naming them and watching them grow. We keep the chicks in the classroom for about two weeks then take them back to the farm.
What is one way you use technology in the classroom?
This year we got iPads in the classroom. During our chick unit, the students designed and wrote a story about their chick. Students used Seesaw to record and share their stories. They shared with their peers in the classroom, and we invited our third grade buddies to our classroom as well. The kids love using the iPads!
What makes your school great/what is a school tradition you enjoy?
This year will be my second year at Riverview Elementary. From the moment I walked in to the school, it felt like home. The environment is encouraging and supportive from everyone. The staff, parents and students are amazing. Riverview feels like one big family.