Shawnee police investigate possible homicide at Flint Street apartment complex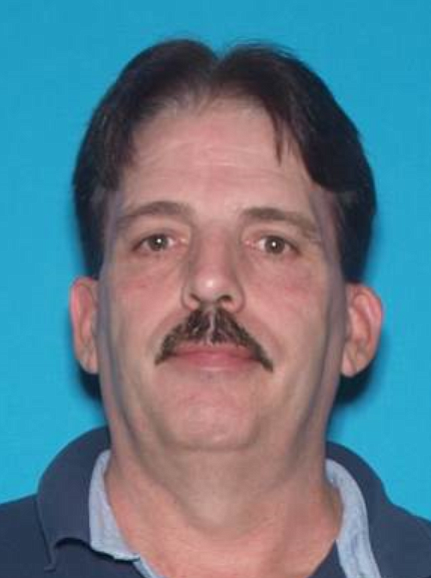 Shawnee police are seeking a person of interest in the death of a 44-year-old woman.
Gregory Wright II was possibly living with the victim, Monica Lee, at her apartment complex near 75th Street.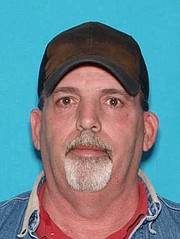 Police are investigating the case as a homicide.
About 4 p.m. Monday, officers responded to a welfare call at the Arbor Square apartment complex, 7511 Flint St., Maj. Dan Tennis said during a Tuesday morning press conference. When officers arrived at the scene, Tennis said, they found Lee dead of suspicious causes.
An autopsy is currently being conducted, so police do not yet know the specific time or cause of Lee's death. "We just know it's not natural," Tennis stated.
Lee's daughter called police Monday after her mother did not respond to text messages and phone calls over a two-day period since Saturday, Tennis said.
Tennis said Lee's vehicle, a silver four-door 2004 Honda Civic, is missing. Investigators are interested in finding that vehicle, which has the Kansas license plate 345EYD.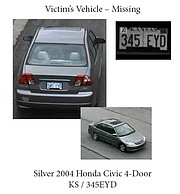 Police had been looking for Stephanie Farrell, 52, who is Lee's roommate. Farrell was not at the apartment when police arrived Monday, Tennis said. Since tips started to pour in after the press coverage, however, Farrell has been found.
"She is safe and was staying with a friend for the past few days," Tennis stated in an email to media outlets Tuesday afternoon.
The investigation continues.
Police were unsure whether Farrell is another victim or a person of interest, Tennis said before she was located.
"Anytime someone is murdered, it's important to us," he said. "We have a lot of resources available to us, and we will work tirelessly to bring the case to a conclusion. But we need help, too. It would be nice if someone spotted the car and told us, or if someone knows where (Farrell) is and could tell us."
If anyone has any information related to the case, they are urged to contact the Shawnee Police Department at 913-631-2150 or the tips hotline at 816-474-TIPS.