Body found in Shawnee Mission Lake identified as missing Shawnee man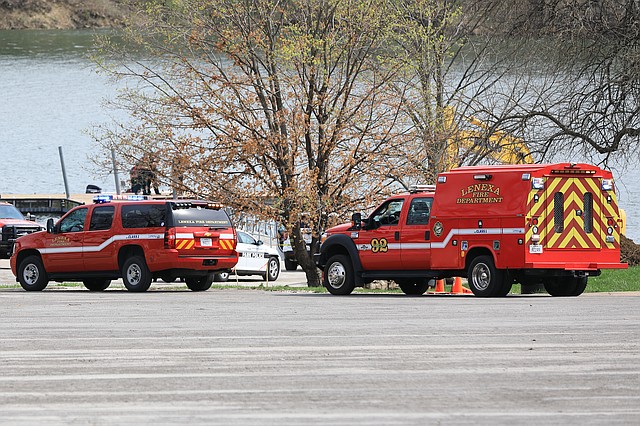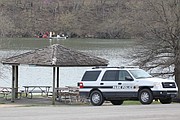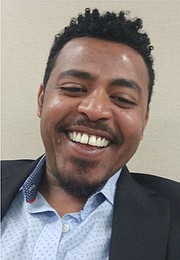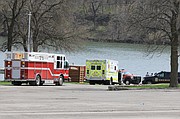 The Johnson County Sheriff's Office has identified the body found partially submerged in Shawnee Mission Lake on Saturday.
Deputy Claire Canaan of the Johnson County Sheriff's Office says Park Police were called around 1:30 p.m. Saturday, after kayakers reported finding what they believed to be a body in the lake.
Firefighters from the Shawnee and Lenexa fire departments responded with rescue boats and assisted Crime Scene Technicians with recovery of the body, which was discovered in the south side of the lake.
On Tuesday, investigators identified the recovered body as 35-year-old Dawit Tesfaye.
Mr. Tesfaye was a Shawnee resident who had been reported missing in March.
The Sheriff's Office says fingerprint analysis confirmed Mr. Tesfaye's identity.
In a news release, Johnson County Sheriff's Office Deputy Claire Canaan says, "at this time, there are no indications of foul play and preliminary investigation indicates this was not an accidental drowning."
The investigation is ongoing as the Sheriff's Office awaits the coroner's report.
"All agencies involved extend their condolences to the family who have been looking for Mr. Tesfaye for the past five weeks," Canaan said.
---
Operation 100 News provides overnight news coverage for the Shawnee Dispatch. Follow on Twitter for real-time updates.