Overland Park woman killed in Johnson Drive crash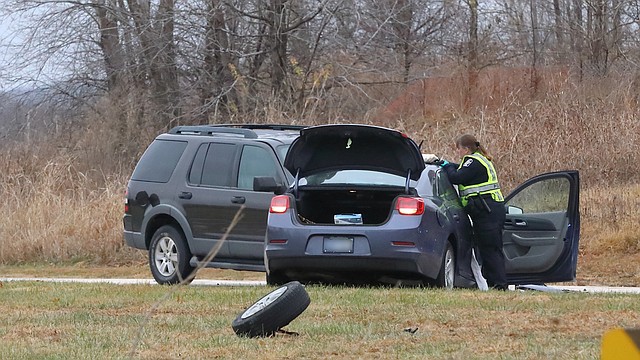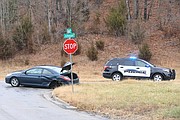 The Shawnee Police Department's Traffic Safety Unit continues to investigate after an Overland Park woman was killed in a three-vehicle crash on Johnson Drive late Sunday morning.
Shawnee Police, Fire, and Johnson County Med-Act were dispatched to the crash just before 10 a.m.
Major Sam Larson of the Shawnee Police Department confirmed to Operation 100 News at the scene that an adult female was pronounced dead at the scene. The woman was a front seat passenger in the car.
Two other people were treated at area hospitals for minor injuries.
On Monday police identified the woman as Shirley Wagner, 82.
The Traffic Safety Unit continues to investigate what caused the crash.
---
Operation 100 News provides overnight news coverage for the Shawnee Dispatch. Follow on Twitter for real-time updates.