Woman's body found in
KCMO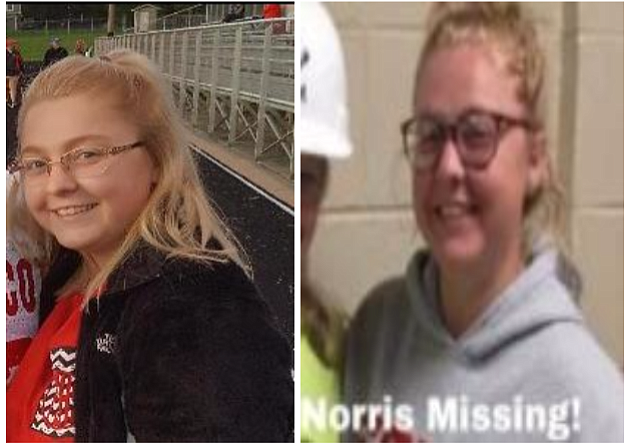 STORY UPDATED AT 4:16a.m. 12/20/2017
Kansas City, Missouri Police have found a woman's body in the 8500 block of Hillcrest Road. A positive identification has not been made.
Police have also located the male person of interest, dead in Liberty, Missouri.
Check back with this report for updates as more details become available.
Update: 4:50p.m. 12/19/2017 Overland Park Police state it needs assistance in identifying a person of interest in this missing person case.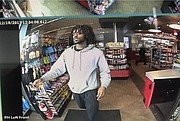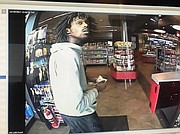 An individual was pictured in Gladstone, Mo. driving the missing woman's vehicle.
If you know the identity of the person in the photos or know the whereabouts of Mikayla Norris please call the Overland Park Police Department at 913-895- 6300 or the TIPS Hotline at 816-474-TIPS.
Original report:Overland Park Police are trying to locate a missing 18-year-old girl.
Mikayala L. Norris is 5'3" in height, 185 pounds, and she has blonde hair and blue eyes.
She was last seen wearing a black shirt and black pants.

Police stated Mikayla was last seen on Dec. 17 around 8:30 p.m. at her place of employment in the 9500 block of Metcalf.

Mikayla's parents said this was unusual for their daughter and advised, "She could be in danger".
Mikayla was last seen in a 2007 black four-door Toyota Camry bearing a Kansas licenses tag of 566 FSB.

If you have any information about Mikayala's whereabouts you are urged to contact the Overland Park Police Department at 913-344-8721.

-Mike Frizzell of Operation 100 News contributed to this report.