JCPRD

to recycle Christmas trees at Shawnee Mission Park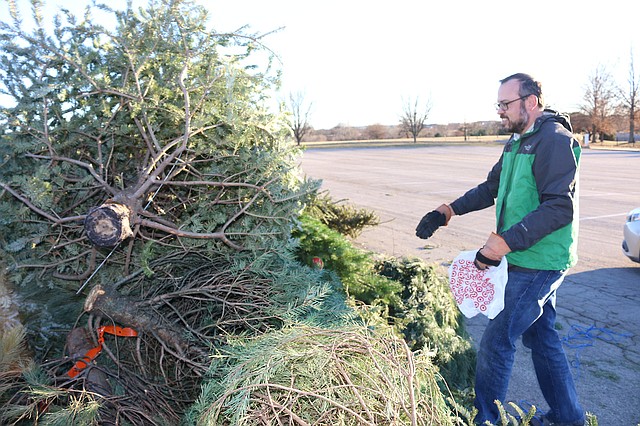 The Johnson County Park & Recreation District will be accepting post-holiday contributions of discarded natural Christmas trees at Shawnee Mission Park from Dec. 26 to Jan. 31.
The collection site is the parking lot at The Theatre in the Park, with a separate entrance at 7710 Renner Road.
Trees will be collected during regular winter park hours, which are 6 a.m. to 8 p.m.
In 2016, between 4,000 and 5,000 trees were "recycled." Some of the trees will be mulched for use on trails and in landscaping while others will be used to improve fish habitat in district lakes.
No yard waste will be accepted. Wrappers should be removed from the discarded trees as well as any remaining decorations; particularly "icicles" and decorations made from mylar, shiny plastic or aluminum.
There is no charge for the disposal of trees and this program is open to anyone regardless of residency.