Two police vehicles burglarized during early-morning business break-in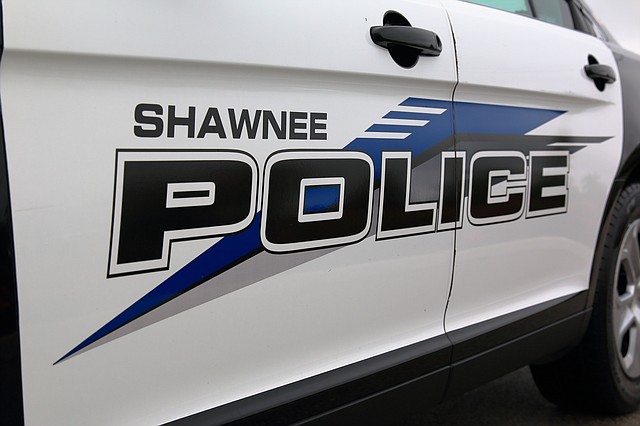 Shawnee Police are investigating after someone broke into a gated parking lot early Thursday morning and entered two police vehicles.
Officers were called to Shawnee Mission Ford, 11501 Shawnee Mission Parkway, shortly after 7 a.m. when a manager found a gate had been forced open overnight.
"The unknown suspect(s) forced entry into the gated parking lot where two of our SPD patrol vehicles were located and entered by the suspect," Captain Ben Mendoza told Operation 100 News. "All weapons had been removed and stored at the PD prior to leaving the vehicles at the business for service, so there were no weapons inside of the vehicles at the time of the incident."
Capt. Mendoza says a white Ford Expedition was stolen from the front lot of the dealership as well.
"The officers are still working on an inventory of the vehicles to determine what was taken," Mendoza said. "We do not have any suspect(s) information at this time."
Anyone with information regarding this incident is asked to call Shawnee Police at 913-631-2150 or the TIPS Hotline at 816-474-8477.
---
Operation 100 News provides overnight news coverage for the Shawnee Dispatch. Follow on Twitter for real-time updates.