Shots fired after residents attempt to stop auto theft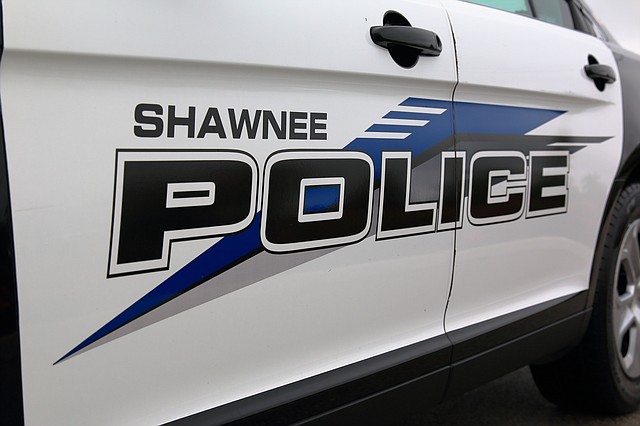 A Shawnee man and his son are shaken after dodging bullets in their neighborhood near 49th Street and Quivira Road Saturday night.
Ryan Lohman, his 25-year-old son, and his son's friend were watching television when they noticed a car driving slowly down their street with no headlights on.
When the men went outside to investigate, they saw what appeared to be someone trying to break into a car down the street.
They jumped into Lohman's pickup truck and drove around the block, hoping to grab a license plate number off the suspects' vehicle.
Later on, when they saw the suspects trying to break into the same car as before, the suspects fired five to six shots at them, piercing bullet holes into the roof, windshield and dashboard of Lohman's truck.
As glass shattered and the pop of bullets rang in their ears, Lohman admits the moment was terrifying.
"It's all a blur," he told the Dispatch.
After dialing 911, police arrived to the scene around 11:30 p.m., blocking off the street.
Oddly enough, despite the police presence, the suspects drove past the crime scene once more, prompting police to chase after them, Lohman said.
In a news release sent to the Dispatch, Sgt. Craig Herrmann stated that the suspects fled from responding Shawnee officers and were last seen southbound in the 8500 block of Quivira Road.
"We don't live in a bad neighborhood, so this whole thing kind of blows my mind," Lohman said. "I don't know what possesses people to rob cars on a Saturday night. I'm ecstatic we're alive given that we were 20 feet away from a guy shooting at us as many times as he possibly could."
In the news release, Herrmann stated that the suspects left the scene in a white Honda Civic previously reported stolen out of Kansas City, Mo.
"No one was injured," he said. "The investigation continues."
-Mike Frizzell/Operation 100 News contributed to this report