Shawnee man given two life sentences for sexually abusing young children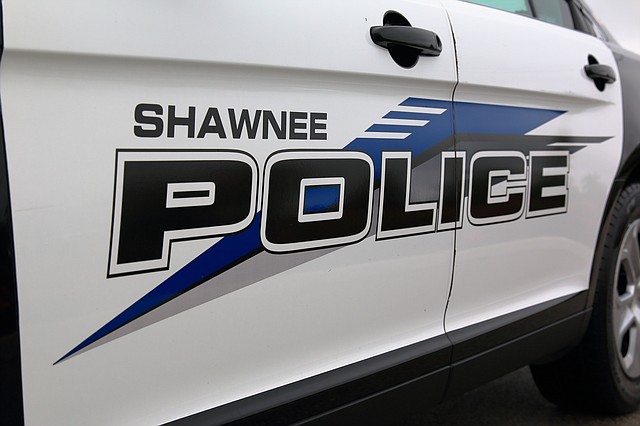 A Shawnee man was given two life sentences for sexually abusing two 7-year-old children.
The Johnson County District Attorney's office announced this week that Eric Vincent Landeo was sentenced for the convictions of rape of a child and aggravated indecent liberties of a child.
He was found guilty of both charges by a jury on May 17.
These charges stem from his sexual abuse of two children who were 7 years old at the time of the abuse.
Each sentence comes with a mandatory minimum of 25 years. The sentences were ran consecutive each other, making Landeo ineligible for parole for 50 years.
The case was investigated by the Shawnee Police Department and the Johnson County Crime Lab.
The case was prosecuted by Assistant District Attorneys Jason Covington and Sara Walton