Shawnee Police checking into Facebook post about needles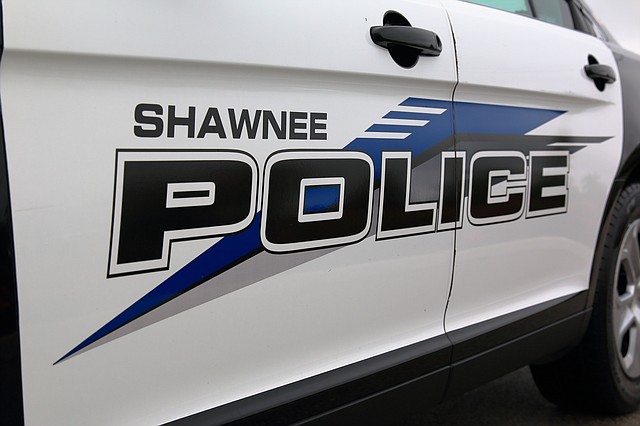 The Shawnee Police Department continues to investigate a social media post which accused a Walmart employee of poking food with needles.
After numerous interviews, detectives have yet to find any evidence that holes were poked into food items at the western Shawnee Walmart, located near K-7 Highway and Johnson Drive.
"We will continue to investigate this allegation but at this time we have nothing to prove or disprove the information," stated Shawnee Communications Manager Julie Breithaupt on the city's NextDoor page.
Last week, a Facebook post alleged that food, such as yogurt and milk, at the store were tampered with needle marks.
The post, which has since been taken down, drew so much attention, the police got involved.
When announcing the investigation last week, Breithaupt told residents that an official police report had not yet been filed.
Police detectives are working to determine if there is any truth to the allegation.
Mike Frizzell/Operation 100 News contributed to this report.