Shawnee Target undergoes renovation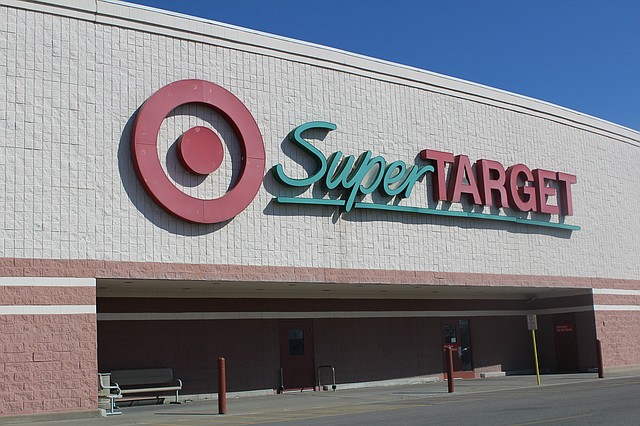 Significant interior improvements are being made to the Shawnee Target at 15700 Shawnee Mission Pkwy.
The makeover marks the first renovation the store has seen since opening in March 1998.
Several departments are being shifted throughout the store, interior decor will be more modern and sleek and the walls will be painted red.
The exterior facade will also be updated.
"It's definitely about time for a change and we're all really excited," said Kolby Rosengreen, the executive team leader of remodel for the Shawnee Target store. "It's going to look like a brand new store."
Indoor construction in the store began a few weeks ago and the improvements are expected to be completed in July.
Rosengreen assured the Dispatch that the renovation work will not impact shoppers.
"The major construction will all be done at night," he said. "There won't be any drilling or hammering to inconvenience guests."
Construction will be done in phases over a five-month period.
A few of the major department changes include moving electronics to the back of the store and closing the Target Cafe, to make room for a larger and more inviting Starbucks near the east entrance.
The clothing sections will remain in the middle of the store, but new fitting rooms are expected to be built.
Another change is that employees plan to tell mini "stories" throughout the store, such as showcasing meal ideas, with all the ingredients present, and entire outfits on mannequins.
The store will also be decreasing its size.
Rosengreen pointed out that a portion of the western part of the store will be turned into leasable space.
When complete, Rosengreen said the Shawnee Target will be the "prettiest one in the Kansas City area."
More like this story