Police confirm man found dead in overturned
SUV

was a passenger; Officers seeking driver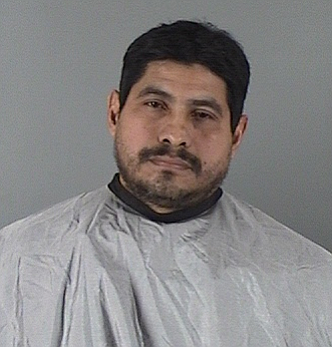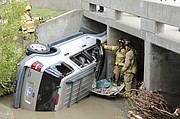 The Shawnee Police Department is asking for the public's assistance in locating a man who left an October 7th crash scene, where a passenger of the vehicle was found dead.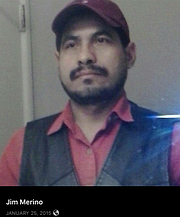 Operation 100 News was the first media to report the crash on Saturday, October 7. Since then, Operation 100 has been following up with the police department weekly. Until now, police have refused to release any information regarding the crash or the identity of the dead man.
The news release identifies the dead man as Salvador J. Saucedo, 50, of Overland Park, Kansas.
Major Larson says they cannot release any information regarding how Saucedo died or to whom the vehicle was registered.
The news release says police are trying to locate and speak with Jaime Merino-Hernandez, a 46-year-old, Hispanic male.
When asked for a description, Major Larson told Operation 100 News, "we do not have current physical characteristics or residency information for Mr. Merino-Hernandez."
Anyone with information on the location of Jaime Merino-Hernandez is asked to their local police department, the Shawnee Police Department at 913-631-2150, or the TIPS Hotline at 816-474-8477.
---
Operation 100 News provides overnight news coverage for the Shawnee Dispatch. Follow on Twitter for real-time updates.
More like this story