Shawnee Police joins Thanksgiving week traffic enforcement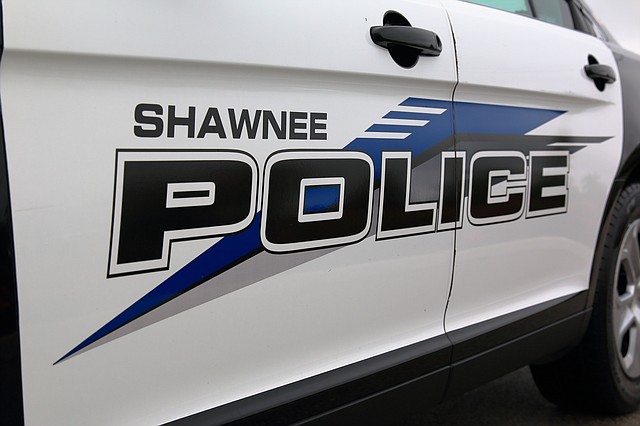 The Shawnee Police Department will join numerous other police agencies across the state, including the Kansas Highway Patrol, in the Kansas Thanksgiving SAFE Arrival traffic enforcement campaign, from Monday through Sunday, Nov. 26.
A grant from the Kansas Department of Transportation will underwrite overtime traffic enforcement efforts that specifically targets impaired drivers and unrestrained vehicle occupants.
According to KDOT, which tracks all crashes in the state, in comparison with other holidays, the Thanksgiving holiday period outranks all other major holidays (including the Super Bowl) in number of crashes in which driver impairment is cited as a factor.
Those driving under the influence of alcohol or other drugs endanger not only themselves, but also others they share the road with – such as their passengers, other motorists, bicyclists and pedestrians.
On average, across Kansas, three people sustain injuries every day, and one person is killed every three days in alcohol/drug-related crash. Vehicle occupants in alcohol- or other drug-related crashes are over 2.5 times more likely to be injured or killed than those involved in crashes where alcohol or other drugs were not a factor.
The Shawnee Police Department reminds you, if you choose to drink, please don't drive.