Children to bring nativity scene to life Dec. 2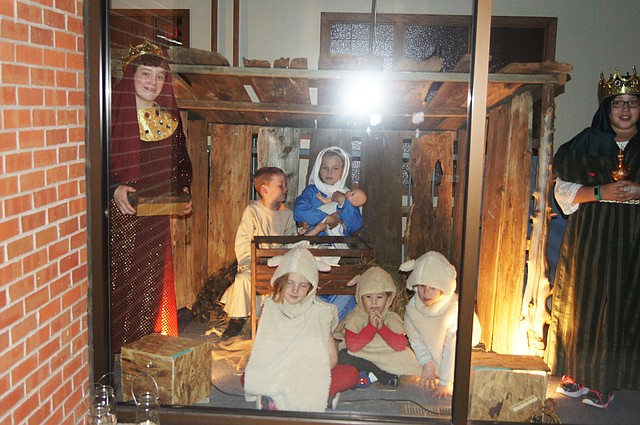 Monticello United Methodist Church will feature the "Night of the Nativities" 5-7 p.m. Dec. 2 outside of the church building at 23860 W. 75th St.
Come pet the barn animals and see children from the church portray Mary, Joseph, Jesus, the Angels and the Wise Men. Then step inside to the sanctuary to see an inspiring display of nativity sets from around the world and end the evening with free hot chocolate and cookies in Fellowship Hall.
"Night of the Nativities has become a cherished celebration," said Margaret Moore, co-chairman of the event. "And we're very excited to host "Night of the Nativities" for guests who want to get into the Christmas spirit."
For more information about the church and upcoming events, visit monticello-umc.org.
More like this story