Face to Face: Jackson Brogan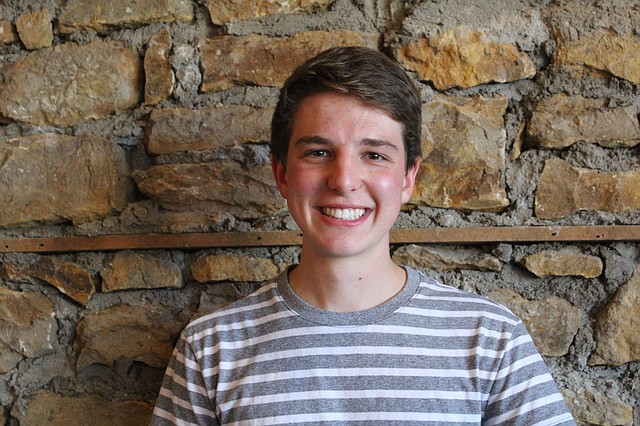 Name: Jackson Brogan
Born: Overland Park
Family: Mom, dad, younger sister, dog
Dream job: Architectural engineer with a specialty in lighting
Digging deeper: It's one of the most important exams for a high school student and Jackson aced it.
The Shawnee Mission Northwest High School senior recently became one of very few students to earn a perfect score on the ACT exam.
It wasn't an easy accomplishment.
He took the test five times in the past several years. He spent hours pouring over ACT study books and running through practice tests.
"It's nice to see my hard work pay off and I know it will be helpful for college applications," Brogan said.
He thinks earning a perfect ACT score is a doable goal for anyone who puts their mind to it.
But he does have some advice for other students willing to give it a try:
"Be ready to take it multiple times because the exposure helps," he said. "You can't expect a perfect score the first time. Taking practice tests helps you pick up on the pattern and get comfortable with the timing and format."
When he's not busy studying for standardized tests, Brogan enjoys chasing after a very specific passion: lighting.
As a baby, Brogan adored Christmas lights. By the time he was a toddler, he had traffic signals memorized.
In fourth grade, he learned how to set up landscape lighting.
Now, he's the tech coordinator for his church.
Lately, he's been filling out college applications to chase his dream of being a lighting-specialized engineer.
His dream school? Northwestern University in Chicago.
But not for the reason you may think. While it's a fantastic school in general, Northwestern has a special place in Brogan's heart because both of his parents are alum.
"They both loved it," he said. "I think it would be really cool to follow in their footsteps."
More like this story