City of Shawnee creates 'safe space' for internet exchangers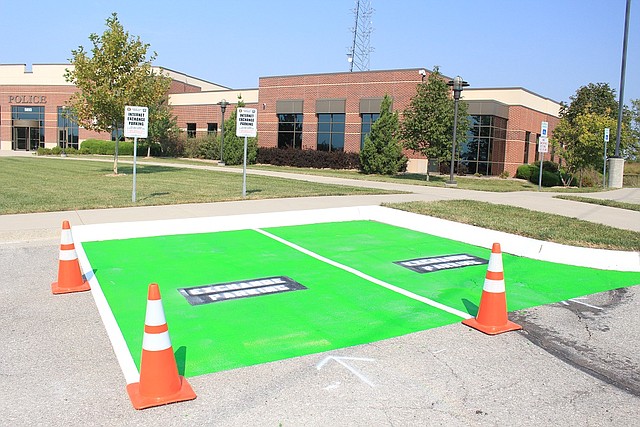 Shawnee residents now have a safe place nearby to make internet purchase exchanges.
Over the past few months, the Shawnee Police Department has worked with the city's Information Technology Department and the Public Works Department to bring to the citizens of Shawnee a video monitored location for internet purchase exchanges.
The parking stalls are located between the Shawnee Police Department, 5850 Renner, and Shawnee Fire Department Station 72, 5840 Renner. They are highly visible with green paint and signs in front of each parking stall.
"A lot more people are buying and selling things online, whether it be on Craigslist or a swap and shop Facebook page, so it was important to make a safe space" said Shawnee Communications Manager Julie Breithaupt.
It is important to note:
The space is video monitored 24 hours a day, 365 days a year.


Being video monitored does not mean a person is watching is watching each exchange, the location is just recorded.

If a person using the Internet purchase exchange parking and needs the police, they need to call 911 or go inside the police department lobby