Woman dies following single car crash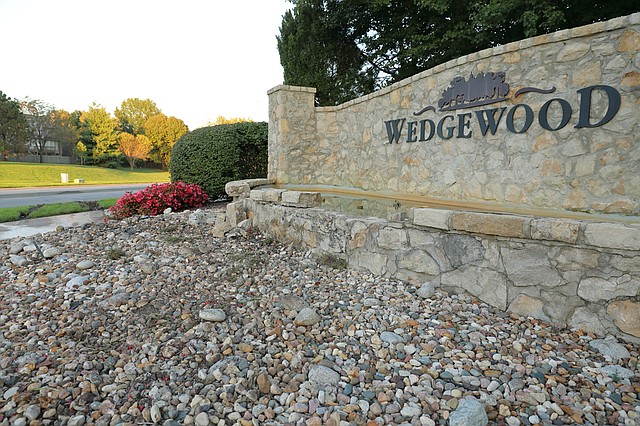 An elderly Shawnee woman was critically injured when she crashed her car on Thursday afternoon.
Shawnee Police and Fire along with Johnson County Med-Act were dispatched to respond to the single-car crash at Blackfish Parkway and Cottonwood Street about 3:15 p.m.
Major Dan Tennis says the driver is in her 80's and lost control while driving eastbound on Blackfish Parkway, just west of Cottonwood Street
"Her vehicle left the roadway and jumped the curb on the right side of the road," Tennis said. "The vehicle continued to drive eastbound in the grass and on the sidewalk, and then crossed Cottonwood and jumped the curb at the southeast corner of the intersection."
The car struck a fire hydrant and a large fountain before coming to a stop on Blackfish Parkway, just east of Cottonwood Street.
"The driver was conscious when contacted by the police and was taken by ambulance to the Overland Park Regional Medical Center," Tennis said. "A medical condition prior to the accident may be a contributing factor but it's still unknown."
Johnson County Med-Act reported the woman's condition to be critical.
The family confirmed to Operation 100 News that the woman died late Thursday night.
Police continue to investigate the crash.
---
Operation 100 News provides overnight news coverage for the Shawnee Dispatch. Follow on Twitter for real-time updates.