Missouri man arrested following late-night liquor store robbery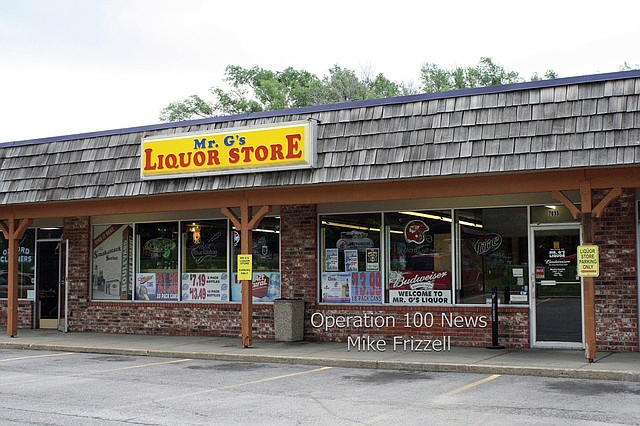 Shawnee Police arrested a Greenwood, Missouri man within 20 minutes of a reported robbery at a southern Shawnee liquor store.
In a news release, Sergeant Craig Herrmann said officers were called to Mr. G's Liquor Store, 7635 Quivira Road, about 10:50 Monday evening after a reported armed robbery.
"No shots were fired, and no one was injured," Sgt. Herrmann said in the release. "The suspect left prior to officers' arrival."
Around 1:40 Tuesday morning, a second release from Sergeant Herrmann confirmed that a suspect had been arrested.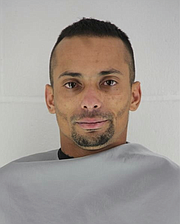 Johnson County Sheriff's Office booking logs show Shawnee Police arrested Dereck Ryan Allbee, 27, of Greenwood, Missouri at 11:09 p.m.
Allbee faces six charges in Johnson County District Court; one count of aggravated robbery, three counts of possession of controlled substances, one count of possession of drug paraphernalia, and one count of transporting an open container.
Court records show the controlled substances Allbee was allegedly in possession of include marijuana, Xanax, and Morphine.
His next court appearance is scheduled for Thursday, April 12.
Anyone with information regarding this incident is asked to call Shawnee Police at 913-631-2150 or the TIPS Hotline at 816-474-8477.
---
Operation 100 News provides overnight news coverage for the Shawnee Dispatch. Follow on Twitter for real-time updates.