Man arrested for 2016 murder of Shawnee woman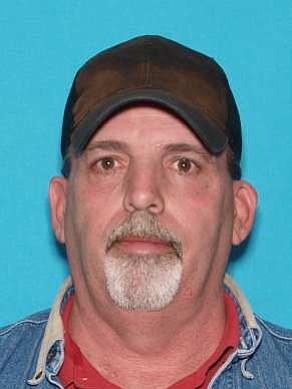 A man who killed a Shawnee woman in 2016 was given a life sentence without the possibility of parole for 25 years.
The sentence was handed down to Gregory Paul Wright, II, 55, yesterday in Johnson County District Court.
In November, Wright pleaded guilty to premeditated first degree murder in the death of 44-year-old Monica Lee.
On May 9, 2016, Shawnee police officers were dispatched on a welfare call to the Arbor Square apartment complex, 7511 Flint St., to check on Lee. When they arrived, officers found Lee dead of suspicious causes.
Her vehicle was missing.
Wright was soon listed as a person of interest in the case, when it became revealed he lived with the victim.
He was arrested in Virginia Beach, Va. on June 13, 2016.
The case was prosecuted by Assistant District Attorneys Sarah Hill and Sara Walton.
The Kansas City Metro Squad, Shawnee Police Department and the Johnson County Sheriff's Office Criminalistics Laboratory are the investigating agencies.