Faulty wiring cited as cause of Saturday evening house fire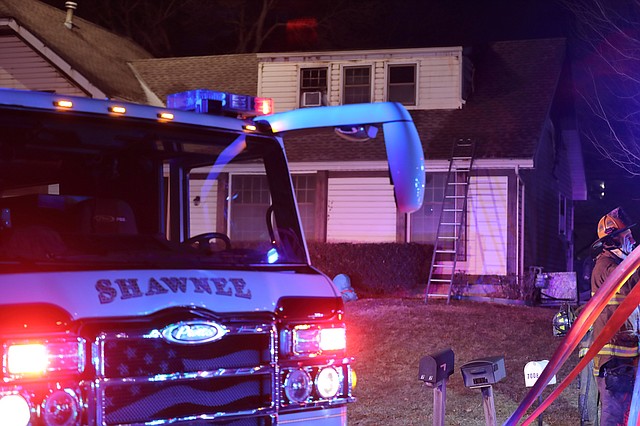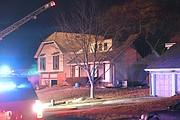 Faulty wiring is believed to have caused a Saturday evening house fire in Shawnee.
Neighbors called 911 to report a fire at 7012 Widmer Street shortly before 5 p.m.
Shawnee Fire Marshal Corey Sands said firefighters arrived to find fire coming from the roof of the two-story house
Sands said firefighters located a dog inside and carried it outside where they performed CPR. Firefighters were not able to revive the dog.
No one else was at home when the fire started.
"One firefighter was treated and released for a medical issue," Sands said.
Damage to the home is estimated at $125,000.
The Lenexa Fire Department also responded to assist with the fire.
---
Operation 100 News provides overnight news coverage for the Shawnee Dispatch. Follow on Twitter for real-time updates.