Police investigating armed robbery in downtown Shawnee.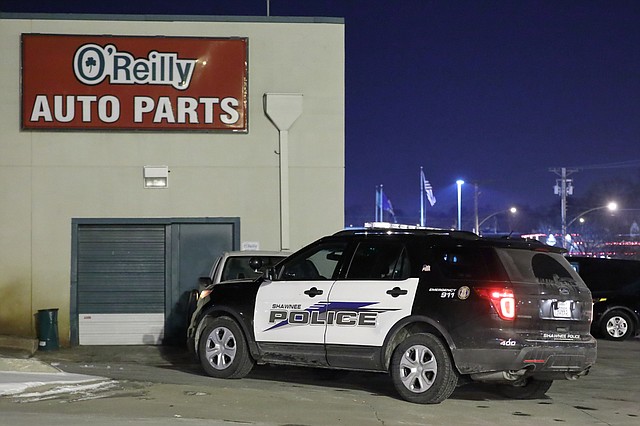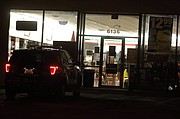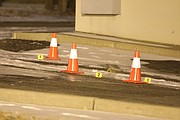 Shawnee Police say they're investigating after someone robbed the O'Reilly Auto Parts store in downtown Shawnee on Wednesday.
In a news release, Sergeant Matt Seichepine says officers were called around 9:40 p.m. to investigating a reported armed robbery at the store, located at 6136 Nieman Road.
"Employees at the business reported two armed suspects entered the business and demanded money from the registers," Sgt. Seichepine said in the release. "A Shawnee Police K-9 arrived in the area and searched for the suspects with negative results."
The first suspect was a white male, tall and heavy set. He was last seen wearing a black and blue bandana. The second suspect was a white male, approximately five feet tall with a thin build. He was wearing a black and red bandana.
"At this time there is no vehicle description to provide," Sgt. Seichepine said. "Detectives are continuing to investigate and will provide any additional information as it is available."
Police confirmed to Operation 100 News that both suspects were armed with a handgun.
No injuries were reported.
Anyone with information regarding this incident is asked to call Shawnee Police at 913-631-2150 or the TIPS Hotline at 816-474-8477.
---
Operation 100 News provides overnight news coverage for the Shawnee Dispatch. Follow on Twitter for real-time updates.