Shawanoe rolls out red carpet for students showing growth on test scores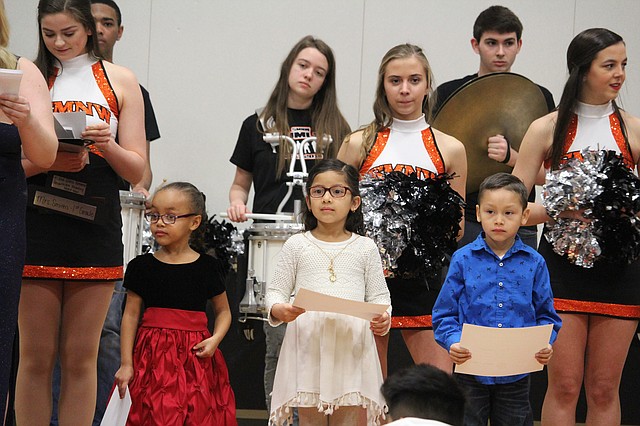 Shawanoe Elementary School students received Hollywood treatment for improved test scores.
The school held its third annual pep rally, with a Golden Globes theme, on Friday afternoon.
Each class arrived to the gymnasium via a special red carpet, while proud parents, Shawnee Mission district staff members and friends took photos.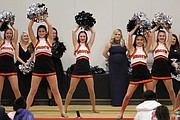 The event recognized individual students who significantly improved their scores on the winter MAP test, as well as entire classes which improved its overall score on various subjects. Students received a certificate; classes received ice cream parties.
The Shawnee Mission Northwest drill team and drumline performed during the ceremony.
"All of my friends in this room tried their best and grew and we are so proud of you," Shawanoe principal Dominic Flora told the student body.
He told the Dispatch the pep rally played an important role in encouraging goal-setting with the students.
MAP tests are performed three times per year.
More like this story