Two Shawnee schools placed under 'external lockdown' Monday morning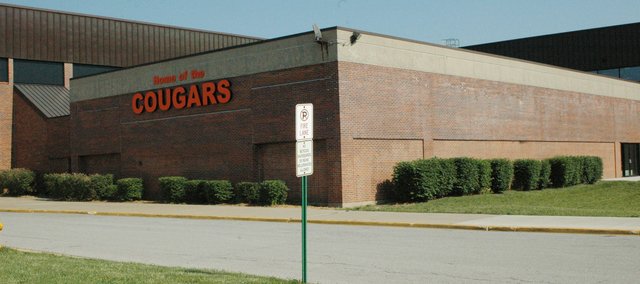 Two Shawnee schools were placed on an 'external lockdown' on Monday morning.
Parents of students at Shawnee Mission Northwest High School, 12701 West 67th Street, were notified of the lockdown by email at 8:25 a.m. Parents of students at
nearby Rhein Benninghoven Elementary School, 6720 Caenen Avenue, were notified with a nearly identical email at 9:48 a.m.
"The external lockdown is not affecting students, it's business as usual in the school," Shawnee Mission School District Director of Communications Shawna Samuel told Operation 100 News in an emailed response to questions. "People can still come and go, and classes are passing as usual."
The email notifying parents of the situation reads as follows;
"Just before school this morning, we were notified of a non-specific threat to the school. This threat was relayed to administration and as a result, out of an abundance of caution, we have locked down the outer perimeter of the school. Education goes on inside as normal and parents may access the main office as usual. We have additional officers from our department present while we investigate the source."
Rhein Benninghoven's Principal Mary Riley confirmed to parents in a second email shortly before 2 p.m. that both schools "are now back to business as usual."
District Director of Communications Shawna Samuel says school district police are investigating.
No other details have been released.
---
Operation 100 News provides overnight news coverage for the Shawnee Dispatch. Follow on Twitter for real-time updates.