Police investigating homicide of woman reported missing on July 6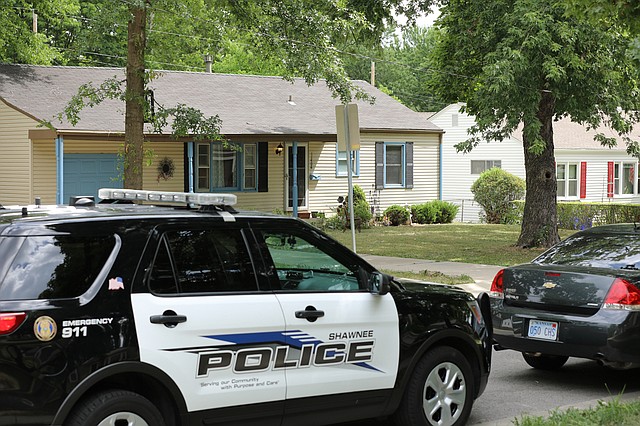 Shawnee Police are investigating after a woman was found dead inside a home early Saturday.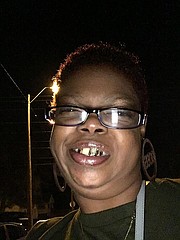 In a news release later in the morning, Shawnee Police Captain Jason Brunner said officers were notified that a missing person from Kansas City, Missouri was possibly in Shawnee.
"A joint investigation with the Kansas City, Missouri Police Department, the Lenexa, Kansas Police Department, and Shawnee Police Department resulted in the victim, MeShon Cooper, being found deceased at a residence in the 11400 block of 69th Street in Shawnee," Captain Brunner said in the release.
MeShon Cooper, 43, had been reported missing on Friday, July 6 after her vehicle was found abandoned near a park at 7th & Myrtle in Kansas City, Missouri. She was last seen around 2 p.m. that same day leaving her job at an Overland Park Subway restaurant.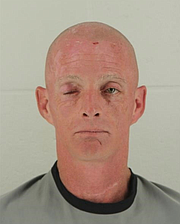 Police located and arrested the suspect, 47-year-old, Ronald Lee Kidwell. Johnson County Sheriff's Office booking logs show Kidwell's home address to be 11406 West 69th Street, the same address where Ms. Cooper was found dead.
Kidwell is being held at the Johnson County Jail on a charge of intentional second-degree murder. His bond has been set at $1,000,000 and his next court appearance is scheduled for Monday.
When asked if Kidwell was located and arrested at the 69th Street address, Captain Brunner said all further questions would need to be directed to the Johnson County District Attorney's Office on Monday.
"The investigation is ongoing; however, we believe this was an isolated incident and we are not looking for additional suspects at this time," Capt. Brunner said in the release.
---
Operation 100 News provides overnight news coverage for the Shawnee Dispatch. Follow on Twitter for real-time updates.
More like this story