Shawnee Mission holds open house to welcome new superintendent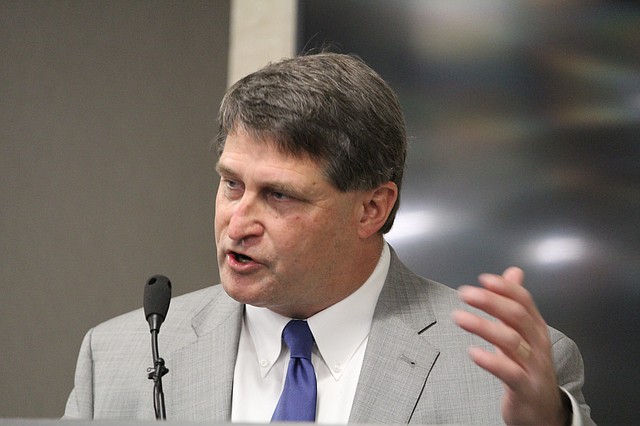 Community members are invited to meet the new Shawnee Mission Superintendent Dr. Mike Fulton at an upcoming open house.
The event will be held from 4 to 6 p.m. on Aug. 6 at the Center for Academic Achievement, 8200 W. 71st St.
Attendees will have the opportunity to speak with Fulton, who began his tenure in the district on July 2.
Before becoming the new Shawnee Mission superintendent, Fulton served 11 years as the superintendent for the Pattonville School District, which is in the St. Louis area.
During his time in Pattonville, the district evolved into one of the most diverse school districts in Missouri and the nation.