Mill Valley High School student helps educate youth on water conservation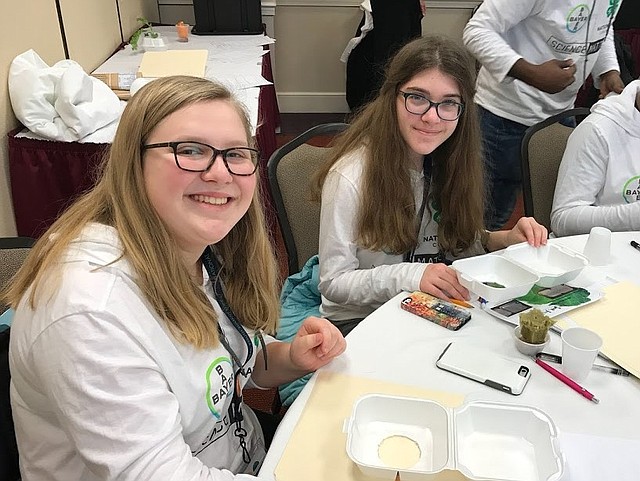 Eva Burke, a soon-to-be junior at Mill Valley High School, was one of more than a dozen Johnson County teenagers recognized for participating in the Science Matters initiative.
The Science Matters program, organized by Bayer Animal Health and the National 4-H Council, allows teens to work on team projects on various subjects, such as animal health, water conservation or food insecurities.
After six months, the three teams recently presented their work, focusing on their project research, goals, implementation and future plans.
The presentation was Bayer representatives and state 4-H Youth Development representatives,
Burke's team focused on educating young people about water.
Her group visited the third grade class at Brookwood Elementary in Overland Park and the fifth grade class at Northview Elementary in Olathe to work with students on experiments.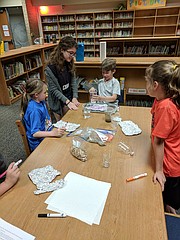 The animal health team focused on educating the public about zoonotic diseases; the food insecurity group focused on educating the public about food deserts and encouraging container gardening.
"Advancing life for people, plants and animals is our key focus at Bayer, and the young people we've worked with through 4-H are doing just that. It's exciting that these students are using science to make a difference right here in Johnson County as part of our nationwide Science Matters partnership," said Lauren Dorsch, Deputy Director, Communications, Bayer Animal Health, on the importance of Bayer's partnership with 4-H.
More like this story