Bayer employees give back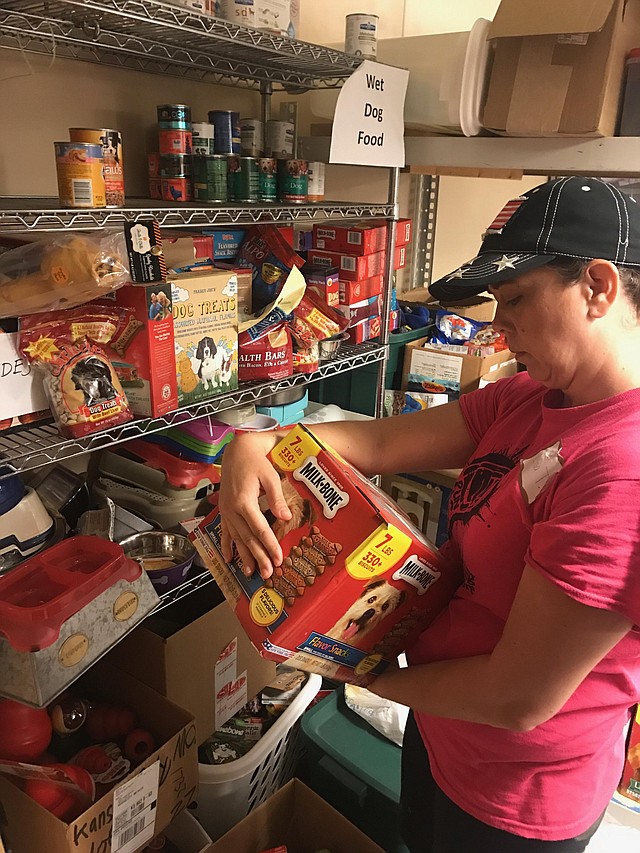 Bayer employees recently rolled up their sleeves to volunteer for a variety of service projects benefitting local non-profit organizations.
May 9 marked the second company-wide Community Service Day for employees at the Shawnee-based Bayer Animal Health facility.
More than 110 employees are volunteering on projects coordinated with seven local organizations, including Harvesters—The Community Food Network (below), Ronald McDonald House Charities of Kansas City, Rose Brooks Center, Spay and Neuter Kansas City, KidsTLC, Happy Bottoms and Habitat for Humanity.
"Volunteerism is an integral part of being a Bayer employee," said Joyce Lee, President, Bayer Animal Health North America. "Company-wide service days not only provide an opportunity to support the communities where we live and work, but it is also an opportunity for our employees to get to know our community partners. Often times we realize that our missions are very similar, we're all trying to help people, plants and/or animals."