Two JoCo cell phone retailers broken into early Thursday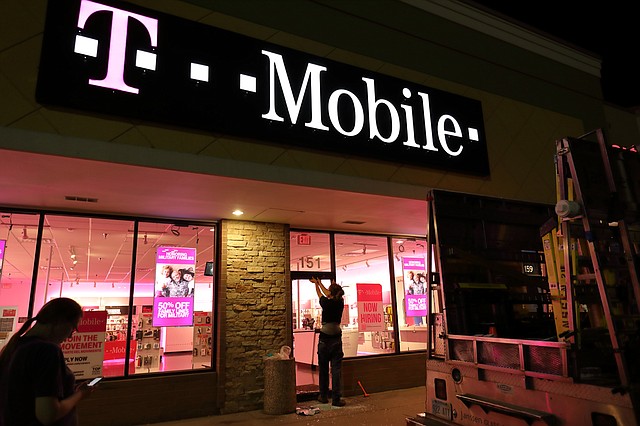 Olathe and Shawnee Police are investigating break-ins at cell phone retailers which occurred early Thursday morning.
Sergeant Logan Bonney, Public Information Officer for the Olathe Police Department, says officers responded to the T-Mobile store at 151 North Parker Street at 12:48 a.m.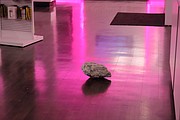 An employee of the store told Operation 100 News that the suspects entered the store after throwing a large rock through the front glass. The entire event was recorded on surveillance video. She says the suspects left the store with several devices.
Sgt. Bonney says he's unable to release any details about what, if anything, was taken during the break-in.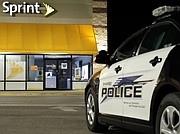 About an hour after Olathe Police received their alarm, Shawnee officers were being dispatched to a similar alarm at the Sprint Store, 15150 Shawnee Mission Parkway.
Major Sam Larson says officers were dispatched at 1:50 a.m.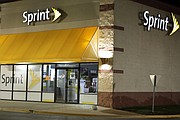 At the scene, it was evident that a large rock was used to shatter a window on the front of the business.
Maj. Larson says the suspects did not enter the building.
"We will be working with our partners at Olathe PD to determine if they are related," Maj. Larson said.
Sgt. Bonney confirms to Operation 100 News that two suspects were taken into custody before 5 a.m. Bonney did not elaborate on how the suspects were located or where the arrests occurred.
Anyone with information regarding these break-ins is asked to call Olathe Police at 913-782-0720, Shawnee Police at 913-631-2150, or the TIPS Hotline at 816-474-8477.
---
Operation 100 News provides overnight news coverage for the Shawnee Dispatch. Follow on Twitter for real-time updates.