Overland Park man arrested after struggling with Shawnee officer early Sunday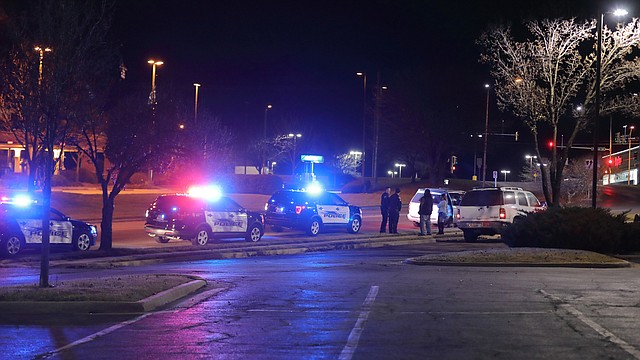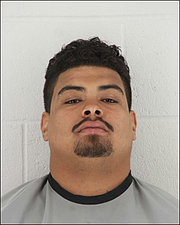 An Overland Park man was arrested early Sunday morning after he tried to avoid arrest and struggled with a Shawnee officer.
Major Sam Larson says an officer made a traffic stop and discovered a passenger in the vehicle had a warrant for his arrest.
The traffic stop was on West 62nd Terrace east of Pflumm Road, near Planet Fitness and started about 12:10 a.m.
"He actively resisted officers attempts to put him in handcuffs and a struggle ensued," Maj. Sam Larson said. "During the struggle, the officer's radio was keyed up and Dispatch could hear the physical struggle, then they put out an assist the officer."
An "assist the officer" consists of a special alert tone broadcast over the radio and dispatchers across the county informing their officers of the activity. Officers from surrounding agencies then are dispatched to respond to assist the officer.
"The man was eventually taken into custody and charged with interference with a law enforcement officer, possession of marijuana, and the initial warrants he was going to be arrested for," Maj. Larson said.
Johnson County Sheriff's Office booking logs show, 23-year-old, George Marquan Likins-Osbey was arrested by a Shawnee officer at 12:23 a.m.
No one was injured in the struggle.
---
Operation 100 News provides overnight news coverage for the Shawnee Dispatch. Follow on Twitter for real-time updates.