You're invited to sip cocktails and be inspired by 1920s girl power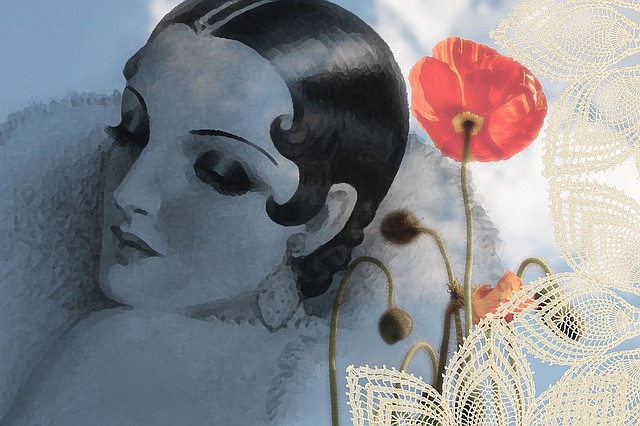 The 1920s brought forth many extraordinary women and next week, you'll have an opportunity to learn about a few of them.
You're invited to sip a prohibition cocktail and sample light, 1920's style hors d'oeuvres during "Speakeasy-Women of the 1920's," an event presented by Shawnee Town 1929.
It will be held from 7-8:30 p.m. on Oct. 17 at Shawnee Town Hall, 11600 Johnson Drive.
Engaging presentations will be held about three 1920's American women who altered the history of their professions.
Zora Neale Hurston was a writer during the Harlem Renaissance, a folklorist and an anthropologist who is best known for her contributions to African American literature. Georgia O'Keefe is recognized as the Mother of American Modernism and her paintings of enlarged flowers and New York skyscrapers in the 1920's contributed to her position as an American legend.
Florence Sabin was a pioneer for women in science and was the first woman to graduate from Johns Hopkins Medical School in 1900. She was an immunologist, scientist, biologist and, in her retirement, a public health activist.
The event is free, but reservations and a "password" is required.
To reserve your spot, call 913-248-2360.